Axis Global Enterprises, a General Contracting and Security Technology company based out of Virginia Beach, announced today that the company has been recognized by Hampton Road's leading business journal, Inside Business, for the Roaring 20 Award, ranking as one of the area's top 20 most dynamic, fastest-growing businesses.
"This is an exciting time for us and this award is evidence we are moving in the right direction," says CEO and President, Ross Vierra, "it demonstrates our commitment to providing exceptional service and solutions to our clients and dedication to our team and our community."
Since its inception, Axis Global Enterprises has experienced rapid and consistent growth, as evidenced by by the company's recognition as a fastest-growing company with Inside Business. With a robust growth projection and an extraordinary team of professionals, Axis fully expects to continue their success for many years to come. Per Vierra, "our success comes from the passion of our team for turning dreams into realities, and we take on each project as if it were our own business. It's been an incredible experience to see our business grow, and to know this is only the beginning."
As a small business that is steadily and rapidly growing, Axis Global Enterprises is proud to have numerous clients in the Hampton Roads area. This is fully in line with the company's underlying commitment to servicing the communities they live and work in, whether they are building a new restaurant or volunteering at a community event. "We are fully invested in our community and our people. This commitment is a fundamental part of who we are as a company, and we strive to do right by them in all we do," says Partner and Vice President of Business Development, Josh Canada.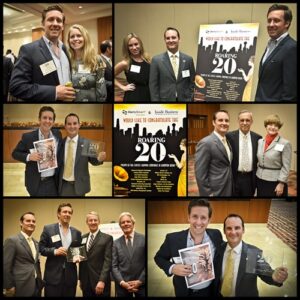 On November 9 2015, Axis Global Enterprises attended the Roaring 20 awards at the Westin Hotel in Virginia Beach, where they were recognized as one of the top 20 most dynamic and fastest growing companies.
About Axis Global Enterprises
Axis Global Enterprises is a full-service provider, specializing in providing general contracting and integrated security technology solutions to government, military and commercial clients in Virginia and North Carolina. Axis is a service-disabled, veteran-owned small business invested in the communities they serve. With offices in Virginia Beach and Newport News, they are positioned to provide exceptional, cost-effective solutions that are unparalleled in today's market. For more information about Axis, visit them online at www.axisge.com.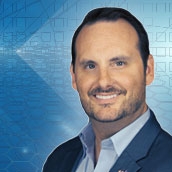 Latest posts by Ross Vierra
(see all)