Our advanced security solutions enable Property Managers to effectively address Operational and Risk Management Challenges.
Request A Security Assessment >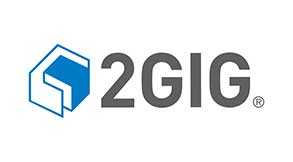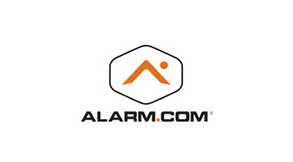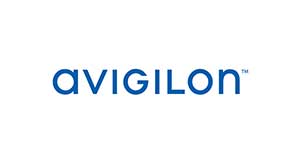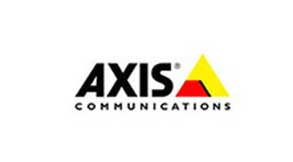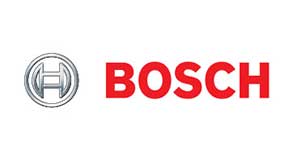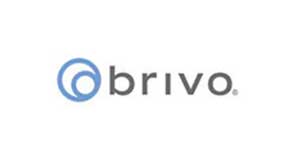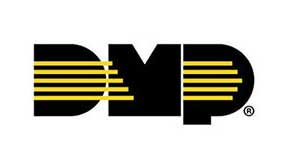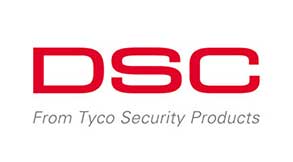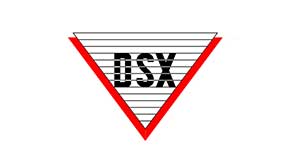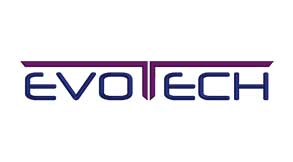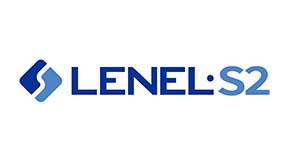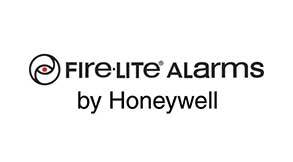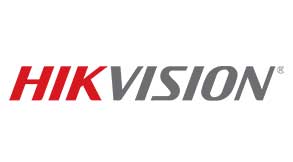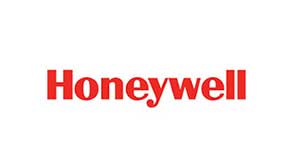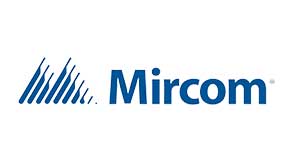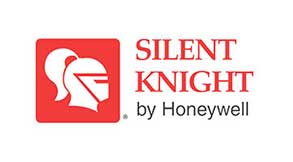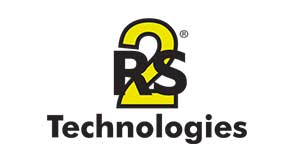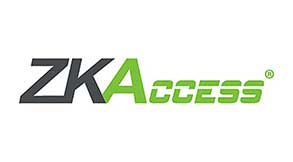 ASI Security has more than 20 years of experience successfully optimizing security systems for Property Management companies in Hampton Roads.
Property Management companies and property managers are faced with the unique challenge of meeting the growing demands of people and property simultaneously. For this reason, several seemingly unrelated factors may collectively impact your business at any given time.
To effectively manage your properties and reduce risk, you must have the ability to obtain timely information on the status of your buildings, thus ensuring operations run smoothly while delivering peace of mind to you and your tenants.
Peace of Mind for You and Your Tenants

Meet tenant safety and security needs with Intrusion Detection, Biometrics, Perimeter Security and more.

Monitor for Internal Theft

Help protect your business from fraud with integrated video surveillance.

Deter Potential Theft and Vandalism

Integrated Video Surveillance and Intrusion Detection help deter criminal activity from your buildings.

Track Who has Access to your Properties

Monitor who has access to your buildings and when, with a record of events.