Oracle offers a comprehensive and fully integrated stack of cloud applications and platform services. As a certified Oracle Silver Partner, ASI Security can fully integrate Oracle applications into your business.
Request A Security Assessment >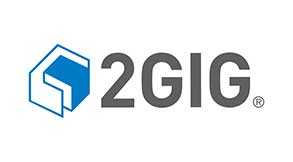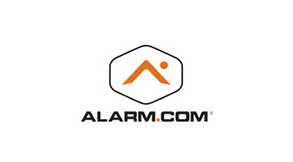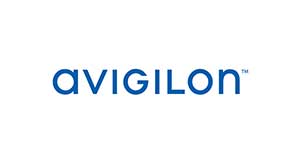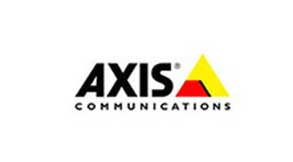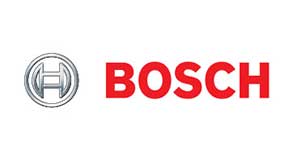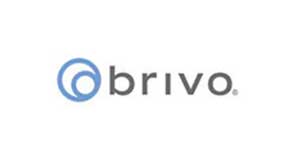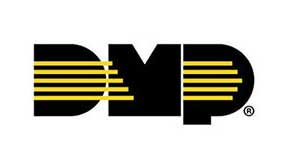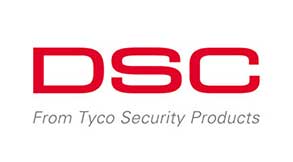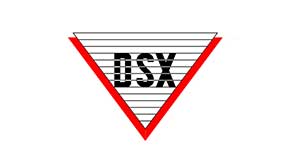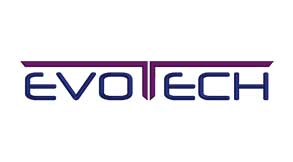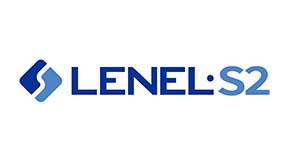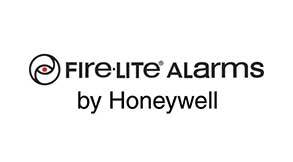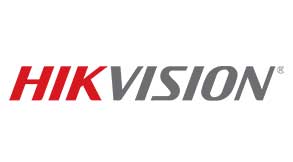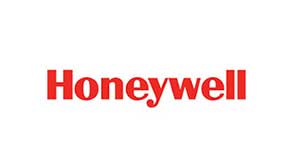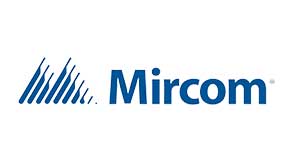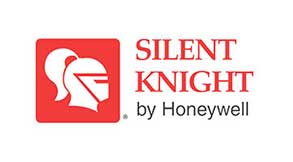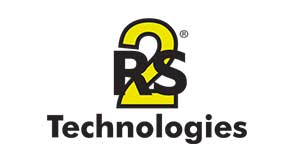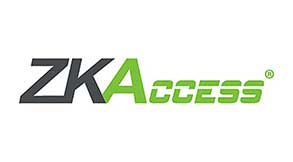 Welcome to a fully integrated stack of cloud applications and platform services
The workforce is increasingly mobile. Customers are social and digital natives. Security has never been more paramount. To meet these shifting market demands, businesses must accelerate their digital transformation— simplify operations, speed innovation, and hone their competitive edge.
Oracle offers an integrated array of applications, databases, servers, storage and cloud technologies to empower modern business. For most companies, flexibility is critical. Oracle provides a wide choice of software, systems and cloud deployment models—including public, on-premises and hybrid clouds—to ensure that technology flexes to the unique needs of a business.
Oracle Cloud is a complete, integrated stack of platform, infrastructure and application services. With advanced scalability and security, Oracle Cloud enables technical agility across the enterprise, connects people to information for clearer insights and fosters efficiency through simplified workflows.
Virtualization Management
Operating Systems Management
Cloud Solutions Products & Services
Modern cloud services help companies seize new business opportunities and innovate faster. Oracle delivers the most comprehensive portfolio of integrated cloud solutions for business, IT and development needs, including software as a service (SaaS), platform as a service (PaaS), infrastructure as a service (IaaS) and data as a service (DaaS). Oracle Cloud helps businesses offload IT management so that they can focus on their priorities.
Oracle Services from ASI Security
Oracle services help companies optimize their technology investments and resources with tailored, mission-critical support for complex IT environments to help maximize performance, achieve higher availability, and reduce risk. 
Oracle Midsize and SMB Solutions
Oracle provides modern, complete, and simple-to-deploy cloud solutions to organizations and companies of all sizes. Designed for fast time to benefit, these solutions are available as fixed-scope, fixed-price offerings from expert partners and Oracle Consulting, providing midsize and small-to-medium businesses (SMBs) with a strong foundation for innovation and growth.