For more than two Decades, ASI Security has been keeping Educational facilities safe and secure in Hampton Roads and throughout Virginia.
Request A Security Assessment >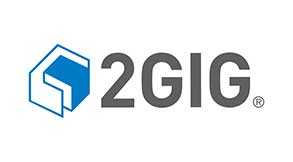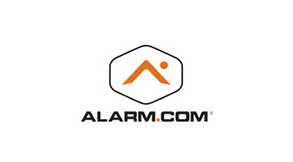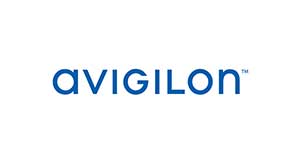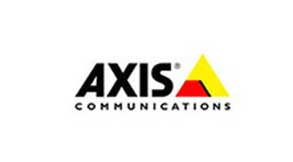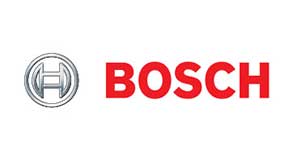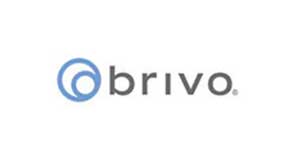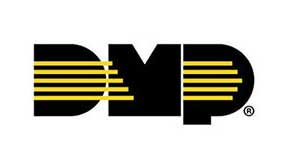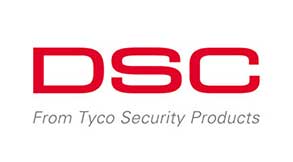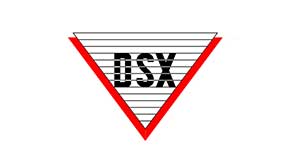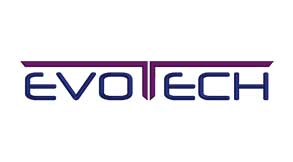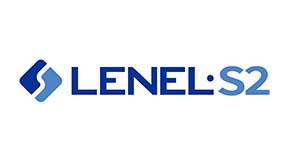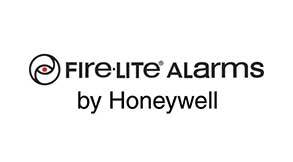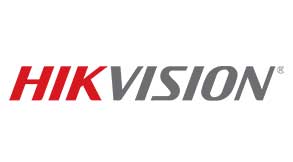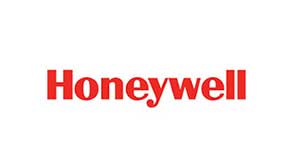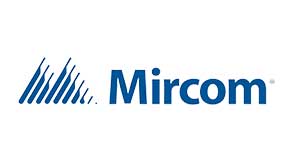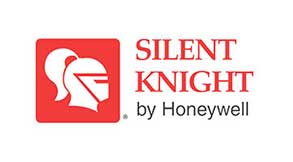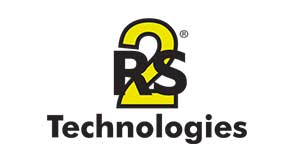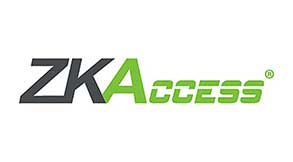 Monitor who is on your campus, protect students, staff and visitors.
School safety has changed dramatically in the past couple of years. Long gone are the days when a visitor would simply write their name on an office sign-in sheet and be on their way. Schools today must be highly cognizant of who they are letting on and off their campus and where they are at all times.
Modern challenges call for advanced security solutions to protect and provide peace of mind to students, parents, staff and the community.
To meet these challenges, you must rely on a comprehensive security solution—from a reliable, trusted integrator, that can protect your most critical assets—your people.
Protect Students and Staff with Visitor Management

Go beyond a simple clipboard and sign-in sheet with access control technology to limit who has access to your students and campus.

Monitor your Campus and Who is On It 24/7/365

Use advanced video surveillance technology for visual documentation of who enters or exits your campus and deter vandalism with 24/7/365 coverage.

Recognize and React to Emergency Situations

Monitor your campus and help prevent violent acts with integrated video surveillance and access control technology.

Help Protect People in Active Shooter Situations

During an active shooter event, the Active Shooter Detection system pinpoints the precise location and instantly alerts key responders.