You provide important services to businesses. Let ASI Security return the favor by proving the security solutions you need to bring peace of mind to your employees, your customers and you.
Request A Security Assessment >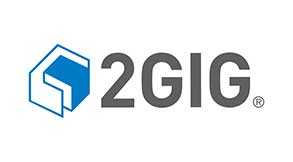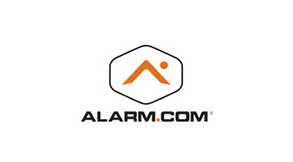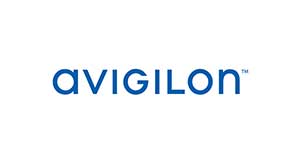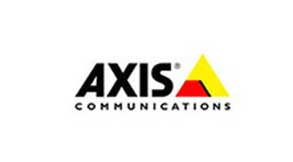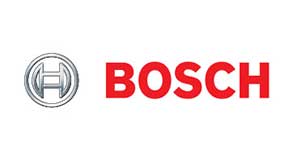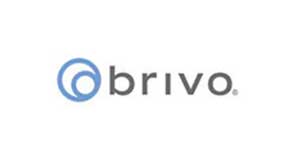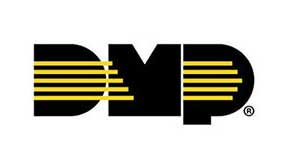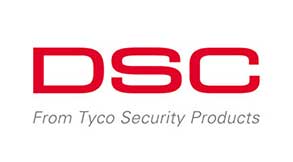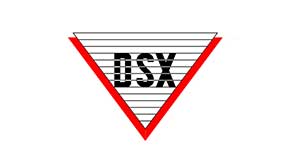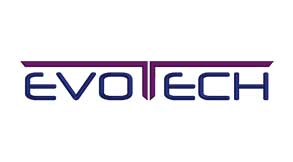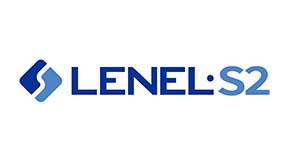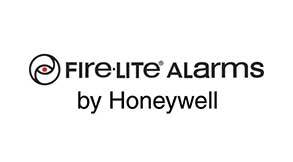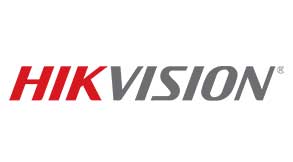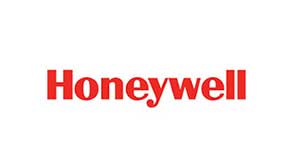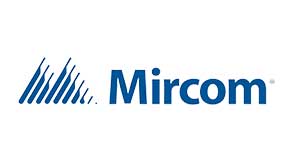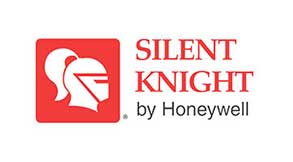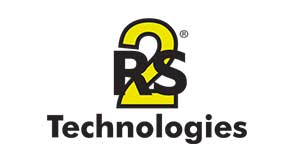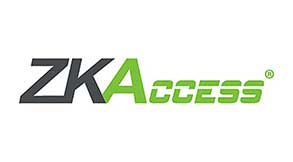 For more than two Decades, ASI Security has been keeping Businesses and Homes Safe and Secure in Hampton Roads.
Business services can include a variety of services, which is why ASI Security has built a broad range of solutions to meet all the needs of your business. Whether you provide legal services, accounting, marketing, staffing or other professional services, you often deal with highly complex work environments and need a solution to meet your specific challenges.
You have to rely on a system that will deter theft, allow you to control access to your business and monitor your workplace—from a provider you can rely on to give you what you need (instead of someone just trying to make a sale).
Reduce the Cost of Employee Turnover

Control who has access to your business—and when and where, and reduce the costs of rekeying with integrated digital access control.

Leverage Access Control and Video Surveillance

Give your employees a feeling of safety and security by locking out terminated employees and documenting any workplace violations.

Protect Your Business-Critical Data

With integrated access control and video surveillance, you can protect the data that keeps your business up and running

Manage Your Business from Anywhere in the World

Through our cloud-based security solutions, you can remotely manage your business from your mobile device.