ASI Security is your go-to provider for Video Surveillance systems that address modern-day challenges. Our systems are designed to meet the most demanding security environments, providing reliable, comprehensive solutions for every area of your business.
Request A Security Assessment >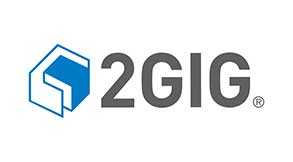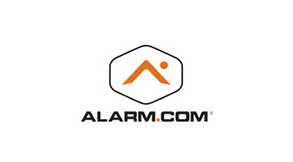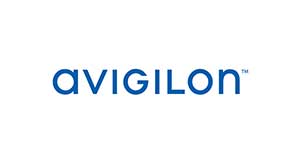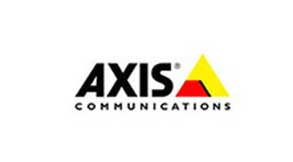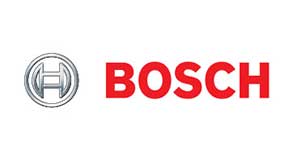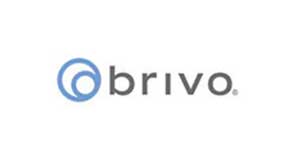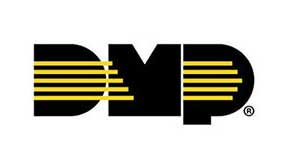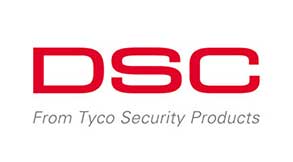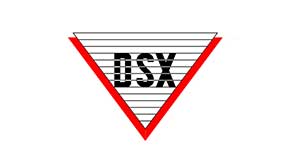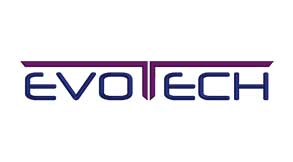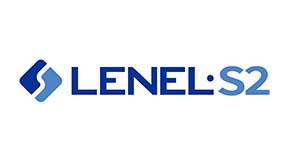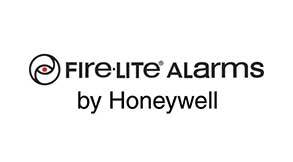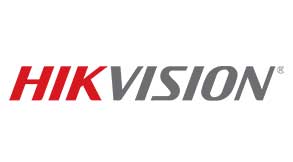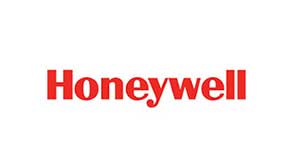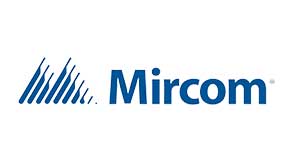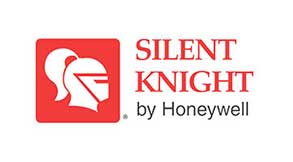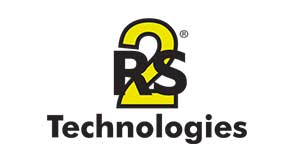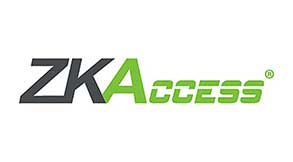 CCTV That Monitors Everyday Operations
In today's world, one of the most valuable security tools is the ability to use video surveillance to monitor everyday operations. Using a Closed-Circuit Television (CCTV) system, individuals, companies and organizations have the ability to immediately reduce or even eliminate loss from theft - from both internal and external sources. 
Our customizable video surveillance solutions provide you with security you can depend on from a team you can trust. Whether installing a new closed-circuit television (CCTV) system or upgrading an existing system, our fully trained and certified team of security professionals has the in-depth knowledge and experience to give you the best opinions for your security needs.
From small businesses to corporate enterprises, ASI Security provides design, installation, testing, and maintenance, and are consistently at the industry forefront, providing up-to-date options and insights for you and your business.
Reduce Internal and External Threats

Deter Potential Robberies, Break-Ins and Vandalism
Time Lapse Recordings to Show a Project from Start to Finish

Provide Documentation of Actual Events
Applications for Top Industries
ASI Security provides a complete line of Intrusion Detection, CCTV, Access Control, Active Shooter Detection, Integrated Security Solutions and Biometrics for government and business clients.