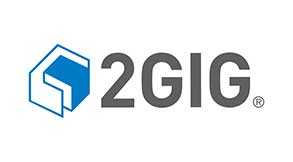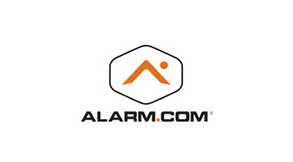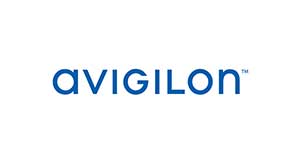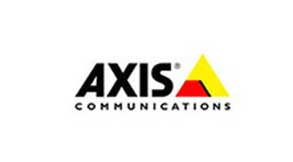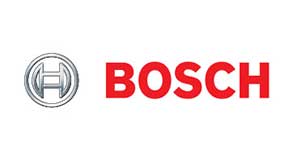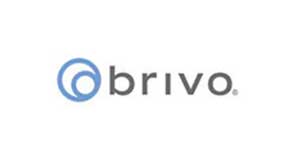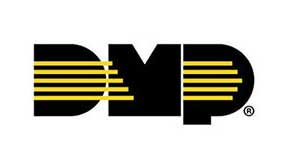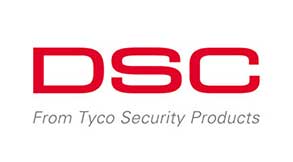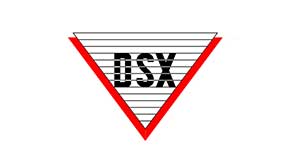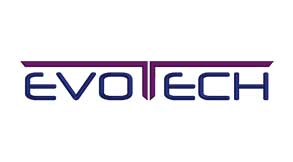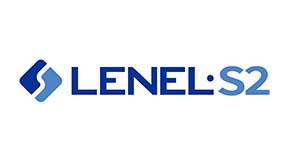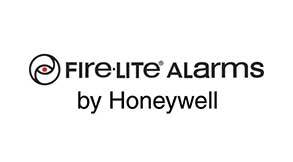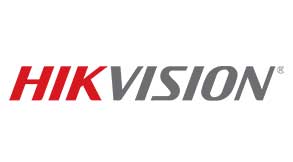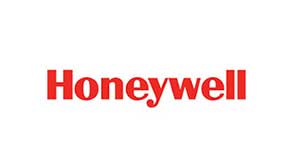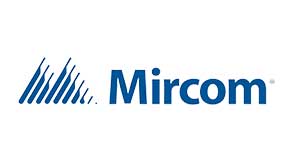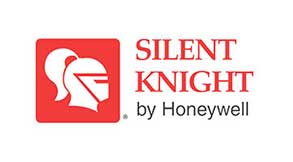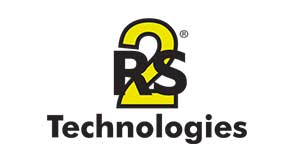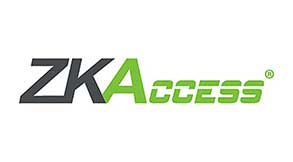 Integrated security tools you can depend on to manage your entire facility.
We know it can be challenging to secure a commercial or industrial area. You have so many different needs and hazardous areas.
Let the ASI Security team design a customized solution that integrates with your existing operation and gives you complete control. We install, for example, access controls, remote monitoring tools, video surveillance, burglar alarms, intrusion detection and traffic flow management.
We also provide full lifecycle management, which means we design, implement, monitor and service everything we offer.
We can provide:
A risk assessment to determine your exact security needs
Fire and life safety solutions
Security management solutions
Industrial security cameras and video surveillance
Ability to monitor from a remote location and on any size device
Access controls to deny access to sensitive or critical areas and more
Gain control and monitor all activity at your industrial or commercial site. Let us show you how.