ASI Security offers a wide range of leading integrated security solutions to help protect and manage your Salon, Gym or other Personal Services Business.
Request A Security Assessment >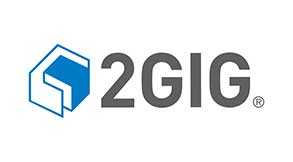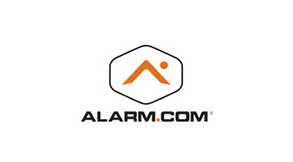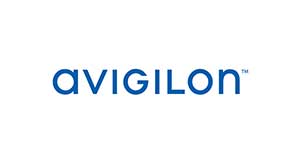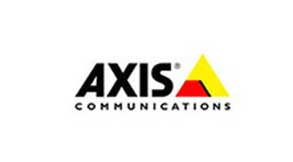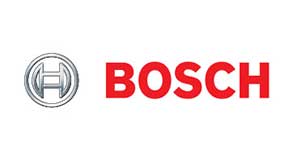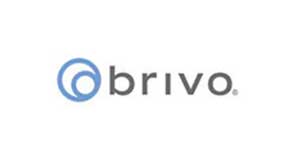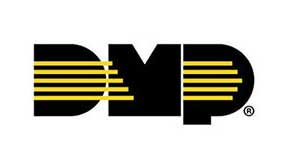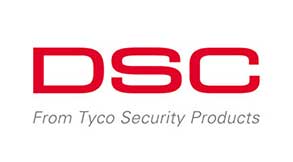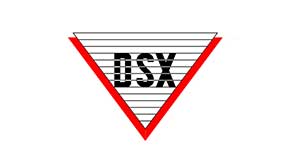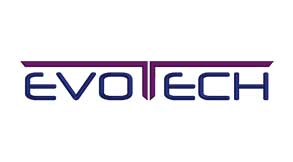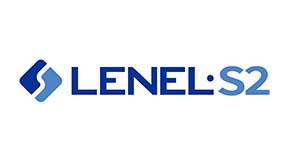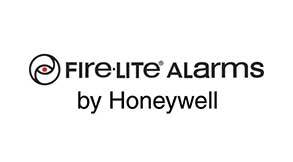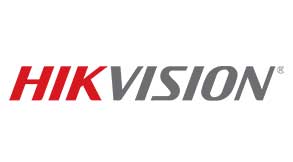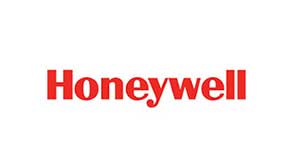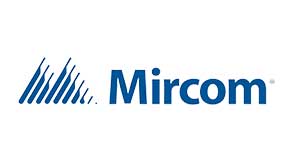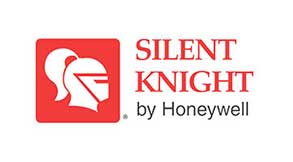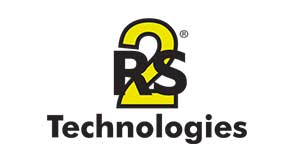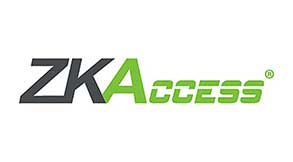 Hair Salon, Gym, Dry Sleaner...We've Got Your Back
Service is the cornerstone of your business - and ours too. Several of your customers may be friends, family or familiar faces in the community. While it may be a more relaxed business environment, that doesn't mean you can let your guard down when it comes to security.
Whether you own a hair salon, gym, dry cleaner or other personal services business, we understand that customer service is only at its best when security needs are addressed. Our team of security experts has a long history of providing reliable, scalable, customizable security solutions for your industry.
Help Deter Crime

Our integrated Panic Alarms and Video Surveillance help monitor and deter criminals from targeting your business.

Effectively Monitor Business Operations

Gain advanced insight into your business operations with digital Video Surveillance and Remote Monitoring.

Monitor for Internal Theft

Integrated Video Surveillance to monitor your employees and prevent internal theft from costing your business.

Track Deliveries 24/7/365

Track your inventory around on site or remotely, 24 hours a day, from your mobile device.