Duct Smoke Detection systems can help prevent injury and property damage while simultaneously protecting your HVAC system from fire and smoke damage. 
Request A Security Assessment >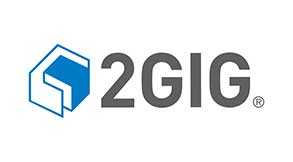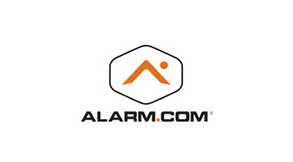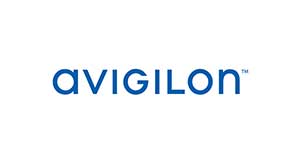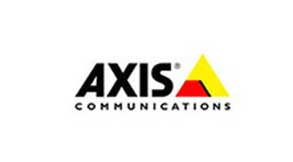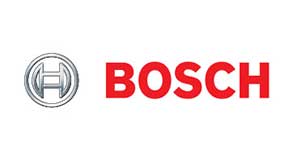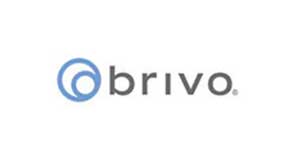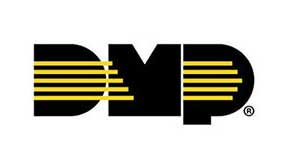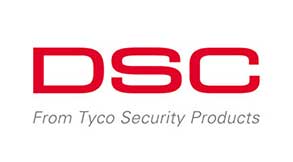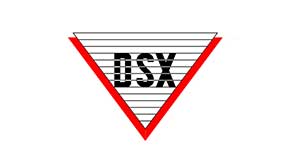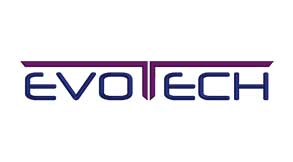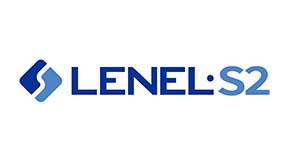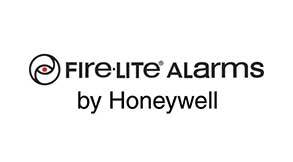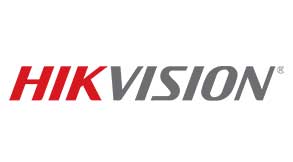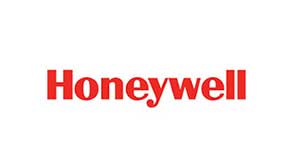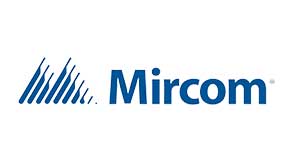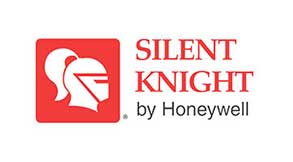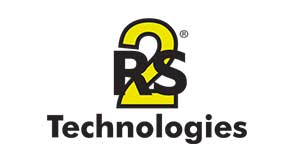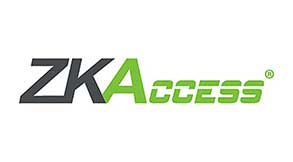 Early Detection Where You Can't See The Fire
HVAC systems are often a prime conduit for smoke to travel through. Integrating a Duct Detection system helps prevent the transfer of these harmful gasses by sampling air currents in the HVAC equipment and subsequently closing dampers, halting fans and sending alerts to the fire alarm control panel.
Like other fire safety equipment, Duct detectors must be routinely inspected and maintained to keep them functioning effectively. Over time, dust, dirt and debris can accumulate within the detector and alter its sensitivity, thus creating false alarms or inhibiting their ability to produce alerts.
ASI Security is fully licensed and certified to install and maintain these critical systems in accordance with all local and national regulations, helping your operations run smoothly—and safely.
Prevents the Spread of Fire Incidents

Alerts Fire Alarm system of Events