Fire Alarm Annunciators are used in conjunction with Addressable Fire Alarm systems to provide you with a comprehensive picture of your system and building.
Request A Security Assessment >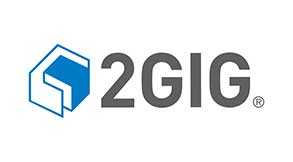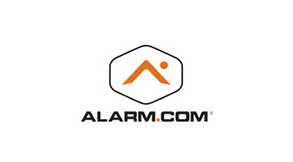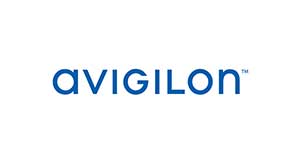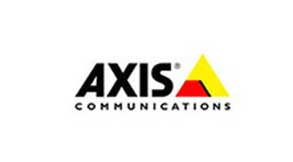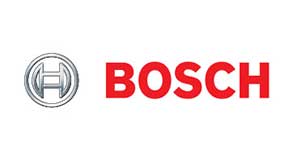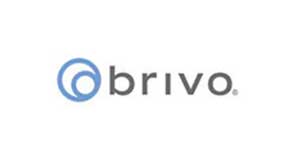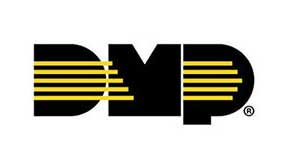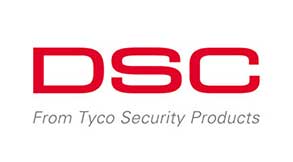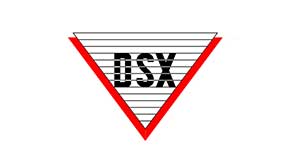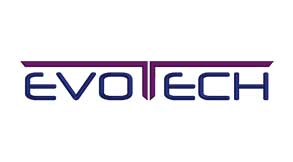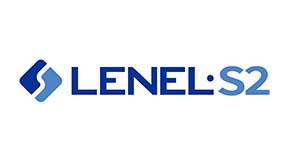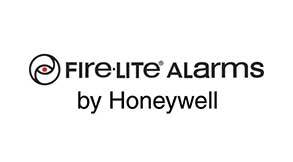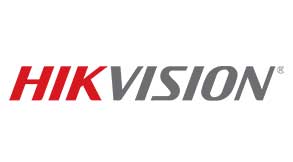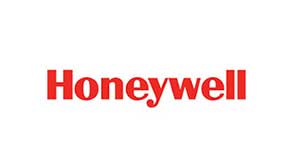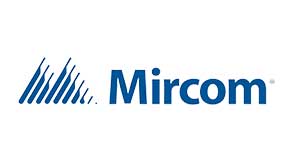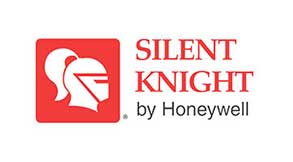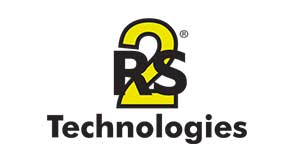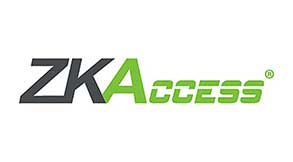 A Fire Event Shouldn't Be More Confusing Than Needed
Included in our fire detection and deterrance solutions are Fire Alarm Annunciator Panels, which work with your fire alarm system to provide accurate, detailed information and help you manage emergency situations and prevent them from happening.
We only install the most trusted industry solutions for our clients and each system is custom-built to fit the needs of your particular facility. Combined with our integrated and automated fire suppression systems, 24/7 monitoring service and UL-certified technicians, our fire alarm systems are the best in the industry.
Detects Where/How Problem Arose

Alerts of Other Device Functionality