Our industry-leading solutions help Auto Dealerships prevent loss, combat operational and risk management challenges and increase productivity.
Request A Security Assessment >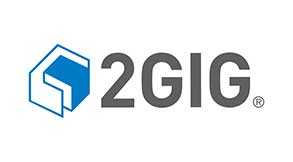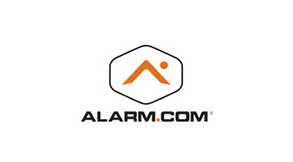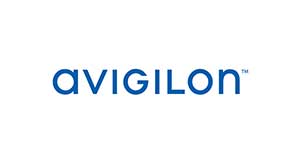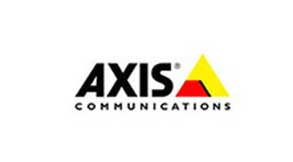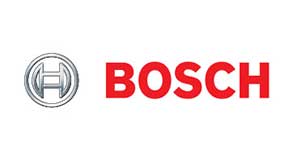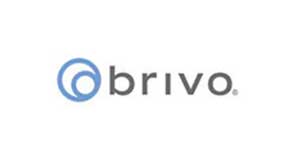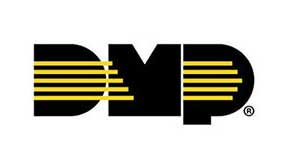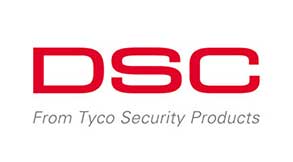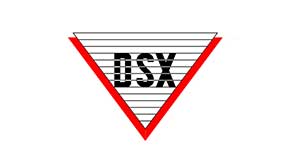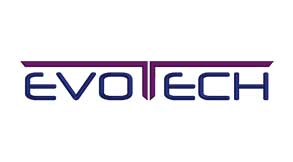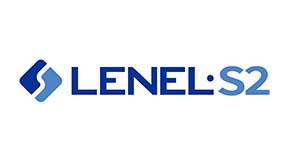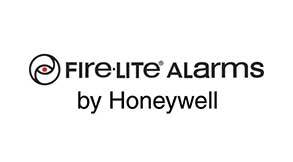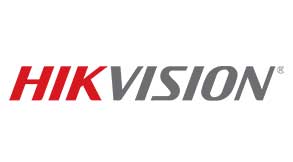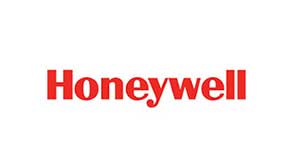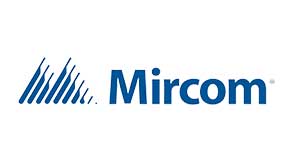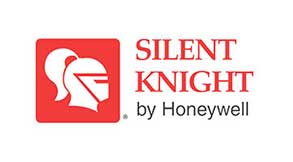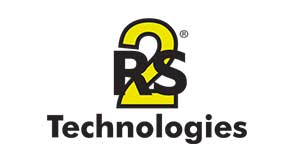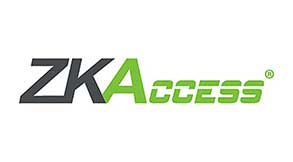 Increase efficiency and maximize your business, whether you are on the lot on not.
Auto dealerships face several complex challenges. Whether you are looking for a way to mitigate the risk of theft or vandalism, ensure customer and employee safety or any other challenge, you need a reliable solution to monitor your business around the clock.
The right security solution will help you recognize and address workplace safety and security issues while simultaneously boosting you business operations and procedures. As a result, you will increase efficiency and maximize your business efforts, whether you are on the lot on not.
Protect Inventory with Surveillance and Motion-Sensors

Deter theft and vandalism on your lot with the latest video surveillance and intrusion detection technology.

Control Access to Critical Areas

Protect your employees and customers by restricting access to potentially dangerous areas like service bays or body shops.

Remote Access to Deliveries 24/7

With our cloud-hosted and managed services, you can allow deliveries of parts and equipment—even when your lot is closed.

Protect Your Business from Fraud and Liability

Help monitor workers' compensation and customer liability charges with video surveillance.
Video Surveillance for Auto Dealerships
Car dealerships are the ideal environment for video surveillance, due to the value of the inventory and its susceptibility to theft. Automobiles—depending on make, model, year and features, can vary in price from a few thousand to a few hundred thousand dollars. Much of the inventory is left out in parking lots, leaving million dollar inventories exposed 24/7 to potential theft and the damaging effects of harmful weather.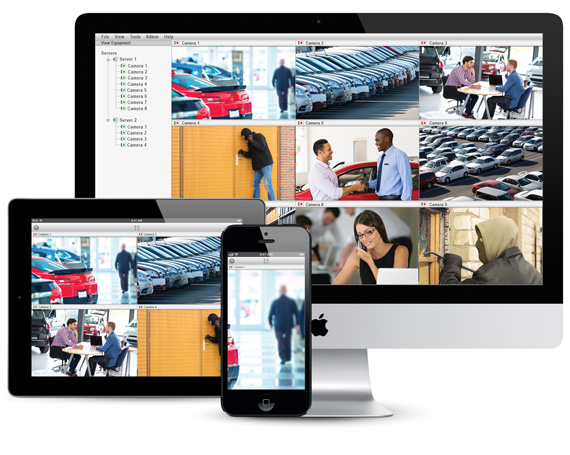 The Benefts of Securtiy for Your Auto Dealership
Integrated Security for Dealerships
ASI Security is a complete integrated security systems specialist, providing leading security technology through the design, install, service, inspection and monitoring of your systems. Our security systems for auto dealerships use the latest video technology and security communications to protect your showrooms, vehicle lots, service bays and more, allowing owners and key personnel to keep watch and ensure everyone and everything is safe and secure.