Every day, theft of intellectual property becomes a bigger concern. Hackers continue to improve their methods of obtaining data, which is often sensitive personal information that can cause peoples' lives irreparable harm.
Request A Security Assessment >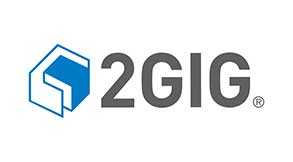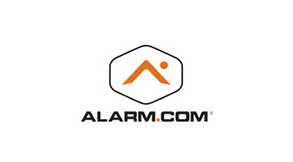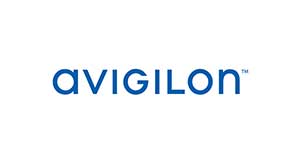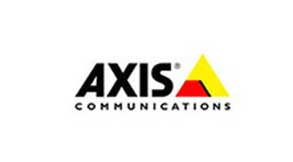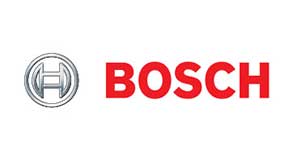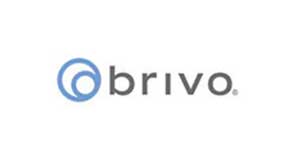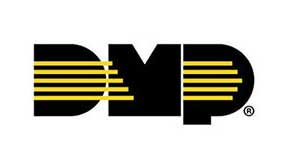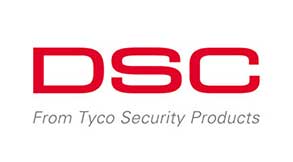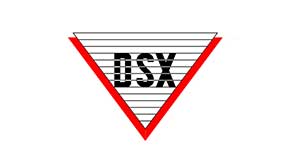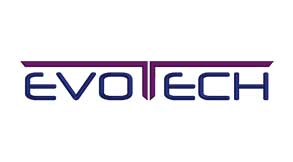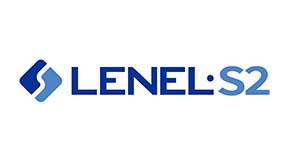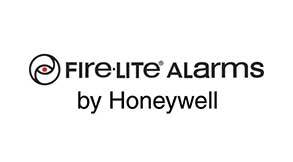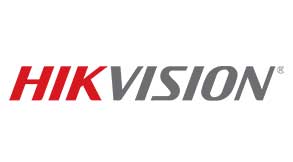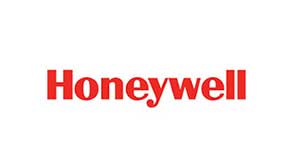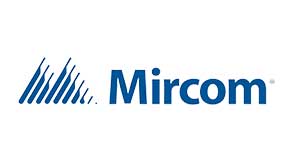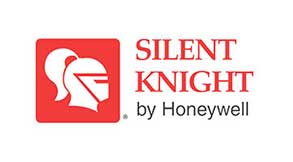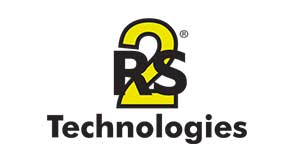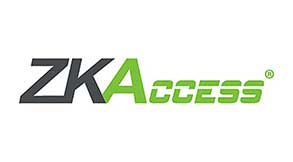 Smart security solutions for the fast-paced, ever-changing world of high tech.
Let the ASI Security team design, implement, monitor and support a customized security system that offers services like perimeter protection, two-factor authorization, 24/7 video monitoring, fire and life safety solutions.
Hackers will try to gain access to your data from the outside (physically in and out of your facility) and the inside (deceptive cyberattack).  ASI Security has the tools and capability to protect you on both ends and turn hackers away right at the gate.
We can provide:
Electronic and biometric access controls
Intrusion detection systems to control access to critical areas
Video surveillance systems 24/7 to always know who entered and left a room
[Remote alarm systems] and monitoring tools so you're in control at all times
Fire and life safety solutions and more