ASI Security is the PREMIER LICENSED DISTRIBUTOR OF INDOOR ACTIVE SHOOTER DETECTION SYSTEMS in Virginia. From planning and design to installation and maintenance, our team is committed to reducing the threat of indoor shooting incidents.
Request A Security Assessment >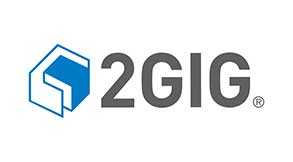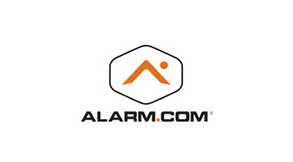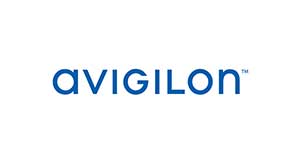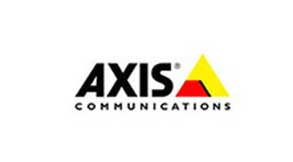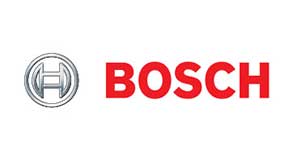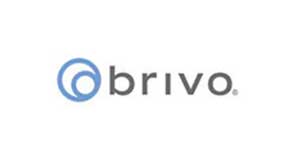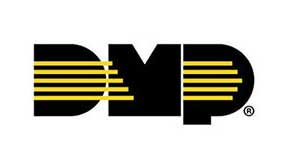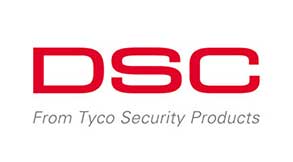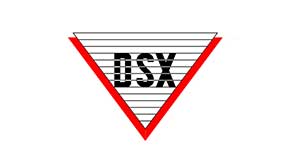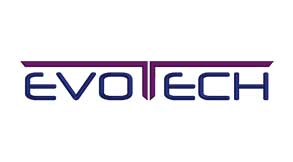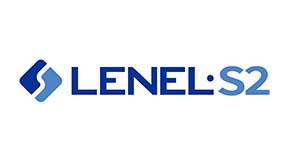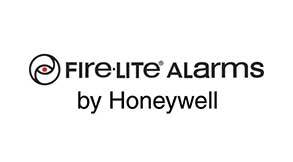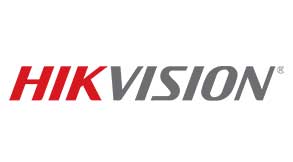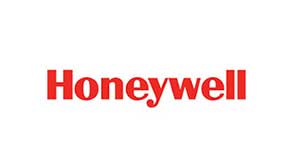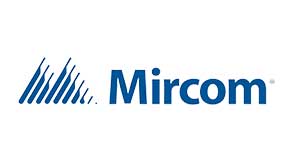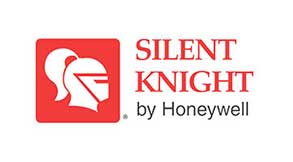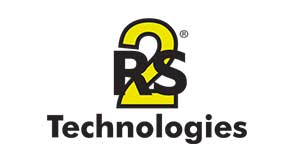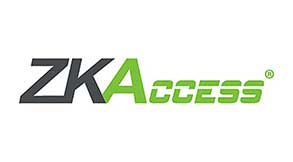 Secure Your Facility Before It's Too Late
Our chief product, the SDS Guardian Indoor Active Shooter Detection System, monitors for gunshot fire and sends immediate notification when a shot is fired. This allows people inside the building—and emergency personnel outside, to take the necessary steps to mitigate the immediate threat. By removing the "human factor", critical delays are eliminated and nothing is left to interpretation.
The shooter detection system was created through a partnership of the Defense Advanced Research Projects Agency (DARPA) and a major defense contractor. The technology has already saved lives on battlefields around the world, and is now being implemented by businesses worldwide to protect their people and assets.
Compatible with Existing Security Systems

Low Total Cost of Ownership

80-foot Coverage Area per Sensor

Streaming Audio Surveillance After Event Occurs
What Happens After A Gunshot
When a weapon is fired, it produces 2 instant, key events:
An Infrared Flash
An Acoustic Bang
When This Happens, Our Sensors:
Both SEE and HEAR the Event
Process the Information
Declare a Shot Alert with Certainty to the User
First Responders Notified
The customizable software embedded in the system acts as a monitor for the sensors, providing:
Audio and Visual Alerts
SMS and Email Notifications for Shot Alerts
System Maintenance Warnings to Building Occupants, Emergency Personnel and/or Local Law Enforcement
The Guardian Shooter Detection System Integrates with Third-Party Security Systems and connects to existing client Security Panels via Relay Output Interface.