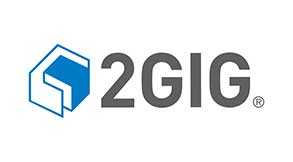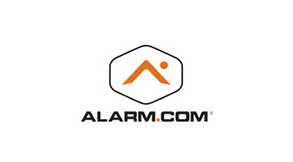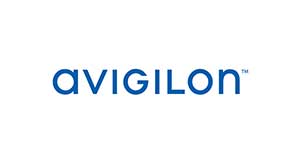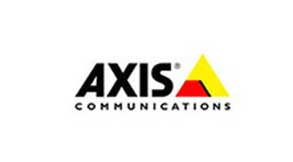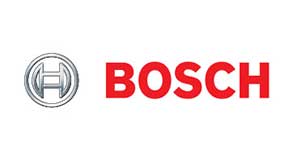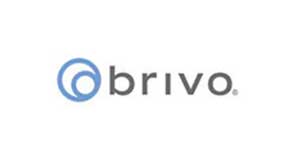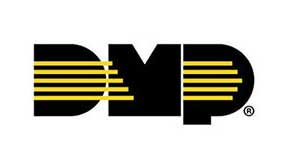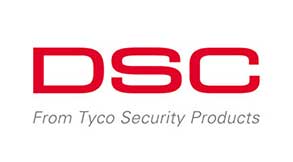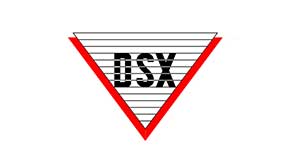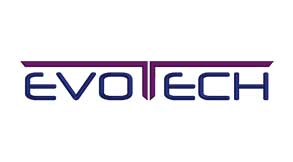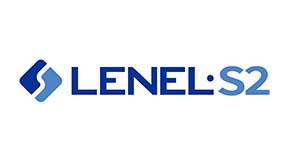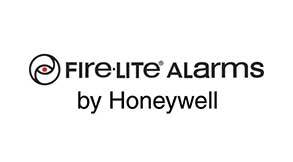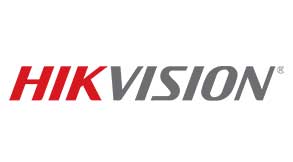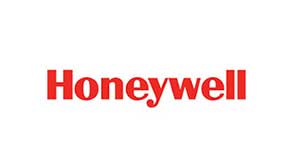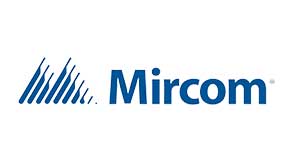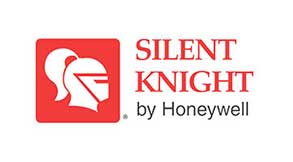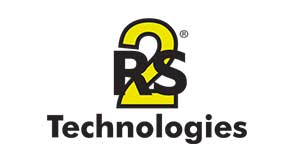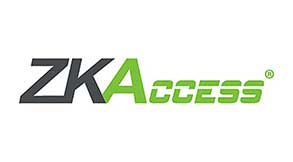 Professional-grade security for your retail locations.
ASI Security provides professional security solutions for mid-market retailers and owners of retail chains. In particular, we can build customized systems to prevent theft at retail checkpoints and exits.
Our video surveillance tools allow you to keep watch on customers, inventory and the warehouse -- even from a remote location. Protect your products and ensure everything is right where it should be. Let our team build a customized and fully integrated system that runs 24/7.
We provide:
Security solutions for retailers of any size
Sensormatic® brand electronic article surveillance (EAS) systems to deter theft
RFID systems to deter shoplifting and internal theft
Access controls to protect certain areas
Video monitoring to prevent theft and improve performance and customer service
Cutting-edge technology to help you when you're not there including video surveillance and alarm systems
Mobile access so you can view surveillance cameras, arm and disarm alarm systems and more