Our comprehensive security solutions will give you and your patients peace of mind knowing their information is safe and secure.
Request A Security Assessment >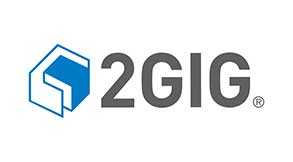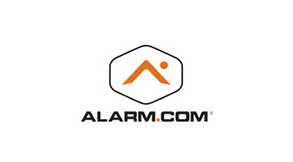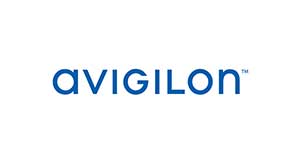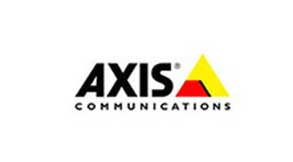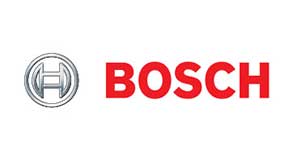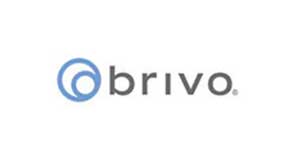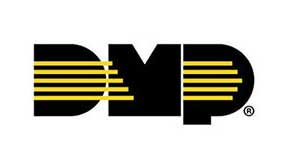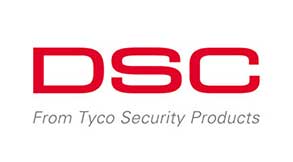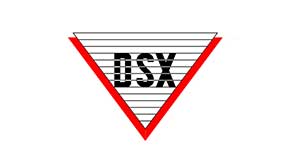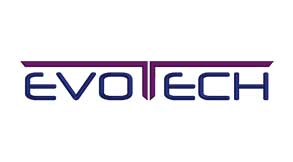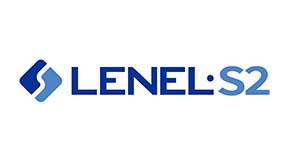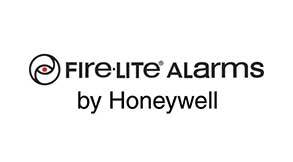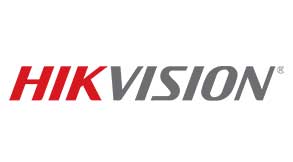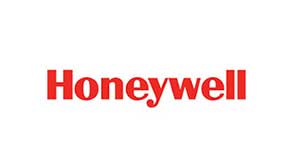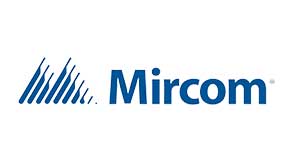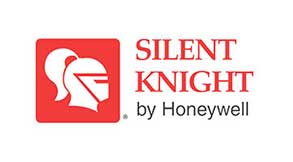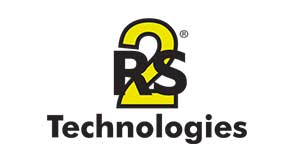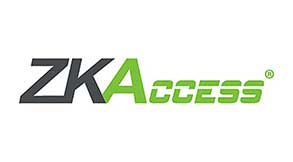 For more than two Decades, ASI Security has been keeping Clinical and Medical facilities safe and secure in Hampton Roads.
The clinical and medical industry is highly complex—you must treat everyone, yet no one is supposed to know who you are treating. You are under enormous pressure to provide a positive, successful patient experience while simultaneously protecting their privacy, delivering peace of mind to your employees and having the right security systems in place to ensure business continuity.
You must rely on a comprehensive security solution—from a reliable, trusted integrator, that can protect your patients, protect your business and protect your staff.
Meet HIPAA Requirements

Control access to areas that hold sensitive patient information and receive detailed records of who accesses patient rooms and when.

Protect Your Medicine

Keep your medicine safe and combat loss of valuable stolen supplies through remote monitoring and alerts.

Deter Potential Theft

Reduce inventory loss and liability risks with comprehensive video surveillance and access control.

Monitor Open/Close Times

Remote access to know when your business opens and closes and the ability to arm or disarm your security system remotely.