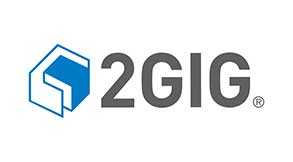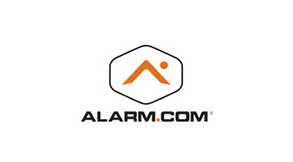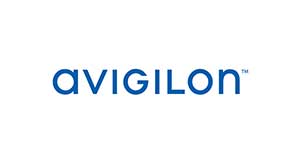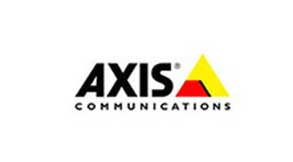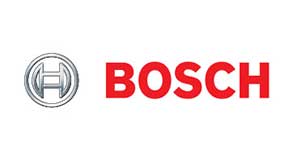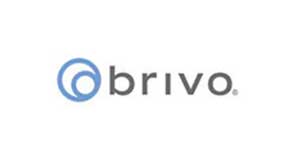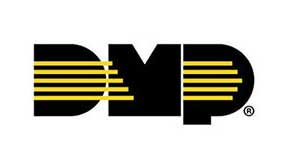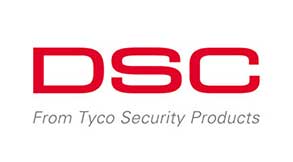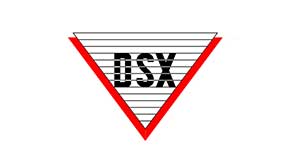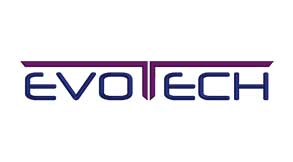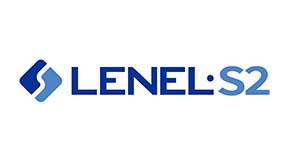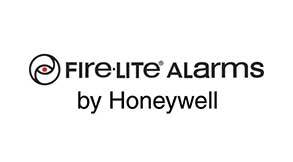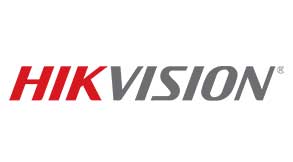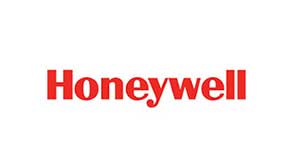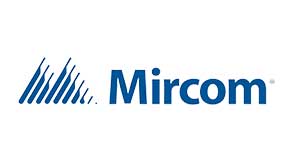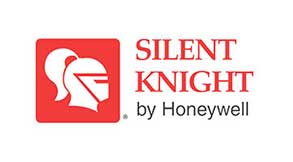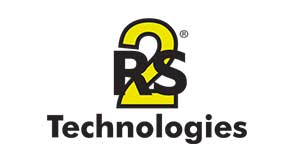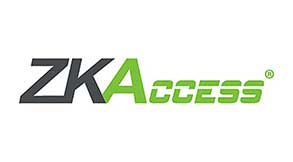 Mitigate the Risk of Fire Events and Gas Leaks
Smoke, Heat and Gas Detection systems help you mitigate the risk of fire events and gas leaks through early detection and notification. These systems are designed to detect trace amounts of smoke, heat and gas, are largely resistant to false alarms and have a long-proven record of reliability.
ASI Security is licensed, certified and trained to design custom-built, scalable solutions which can be fully integrated into other fire & life safety and security systems. In addition to designing and installing Smoke, Heat and Gas Detection systems, ASI Security can provide systems support and maintenance that is fully compliant with all local and national compliance regulations.
Early Detection of Gas Leaks

Advanced Warning of Fire & Smoke

Scalable, Customizable Solutions