Axis Global Enterprises, Inc. is approved to bid and execute SeaPort-e work in: Zone 1 (Northeast); Zone 2 (National Capital); Zone 3 (Mid-Atlantic); Zone 4 (Gulf Coast); Zone 5 (Midwest); and Zone 6 (Southwest).
Request A Security Assessment >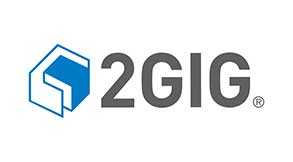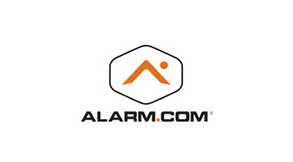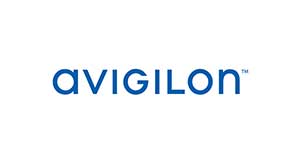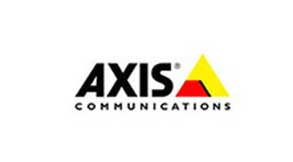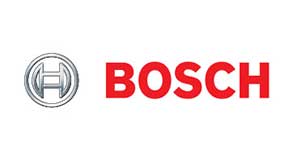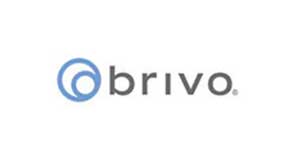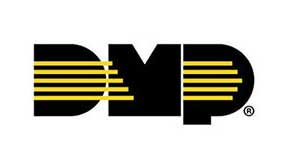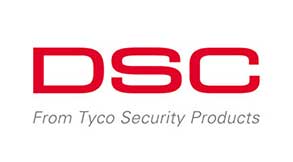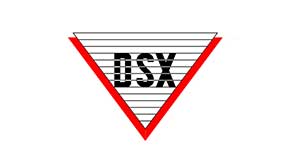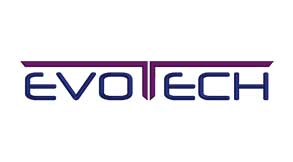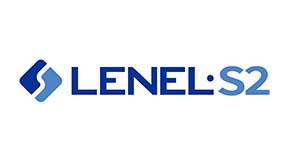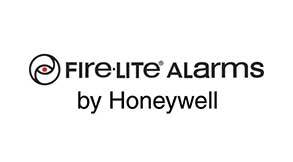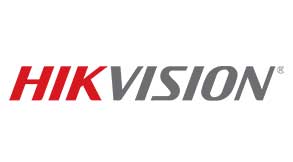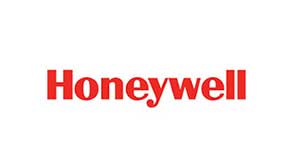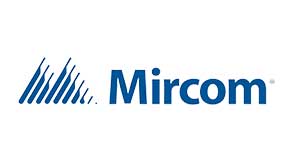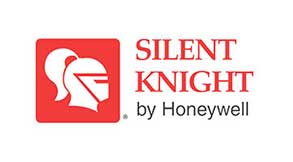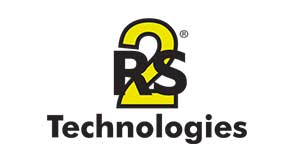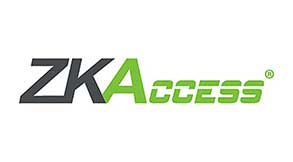 Specifications
The Axis Global Enterprises Team is a subcontractor for Seaport-e and can compete for task orders across all geographic zones. 
Task orders issued under this contract by the Naval Sea Systems Command, Naval Air Systems Command, Space and Naval Warfare Systems Command, Naval Supply Systems Command, Military Sealift Command, Naval Facilities Command, Strategic Systems Programs, Office of Naval Research, and the United States Marine Corps, provide services that potentially span the entire spectrum of mission areas supported by the activities and technical capabilities that comprise the various ordering offices, as well as provide professional support services to the overall Navy, and Marine Corps organizations.
Engineering, Tactical and Programmatic Services
Axis Global Enterprises, Inc. is a teaming partner with RMGS, Inc. on a SeaPort-e Contract supporting a wide range of engineering, technical, and programmatic services and solutions for NAVSEA, NAVAIR, NAVSUP, SPAWAR, Strategic Systems Program (SSP), ONR, NAVFAC, CNI, USMC, DTRA and a variety of other DoD and Defense Agency clients.
Available Order Types
Axis Global Enterprises, Inc. can support FFP, T&M, CPFF and other cost-type task orders with its DCAA-compliant accounting system.
SeaPort-e Quality Assurance Program
Axis' quality assurance begins with opportunity planning and our "bid/no bid" decision in the Axis capture process. If Axis cannot provide the capability at a reasonable cost with a schedule meeting our client's needs – then we will make a "no bid" decision. This simple strategy starts our quality process. Once a "bid decision" is made Axis begins its Quality Assurance strategy. We use the following steps in our quality process: Project Definition, Project Planning, Project Execution and Monitoring, and Project Closeout.
Once a bid decision is made, we carefully review the requirements by developing a work breakdown structure (WBS) and define individual work packages. From the WBS we are able to assess cost, performance, and schedule requirements.
Project planning ensures that we translate the WBS into a project schedule. Through the use of the WBS and an appropriate scheduling tool, Axis identifies 'work to be completed' and matches it against 'resources required to complete the work defined.' Once the project plan has defined work and resources required, a Project Plan is developed. The Project Plan is then priced and incorporated into the proposal development process which is then submitted for government review.
When awarded a contract, the Project Plan (with any modifications negotiated prior to contract award) becomes the baseline for schedule, resources, deliverables, and cost. Axis leaders are accountable to manage the progress of the contract against this baseline. Deviations from the baseline mandate that the Program Manger notify the Division Manager until either the deviation is resolved or the baseline is adjusted. If government approval of the adjustment is required, the baseline adjustment will not be implemented until government approval obtained. If the quality of a process, deliverable or employee performance is identified to be below expected levels, the Program Manager is responsible to identify and execute the remediation plan which is coordinated with the Division Manager to ensure accuracy, responsiveness and appropriateness of the remediation.
Once the contract is completed, deliverables, lessons learned and feedback are collected and results documented. We solicit input from our customers, subcontractors and employees to provide continuous improvement in the quality system. These results are then documented in our existing procedures and implemented on future projects.
236210 - Industrial Building Construction
237110 - Water and Sewer Line and Related Structures Construction
237120 - Oil and Gas Pipeline and Related Structures Construction
238110 - Poured Concrete Foundation and Structure Contractors
238130 - Framing Contractors 
238140 - Masonry Contractors
238290 - Other Building Equipment Contractors
238310 - Drywall and Insulation Contractors
238330 - Flooring Contractors
238390 - Other Building Finishing Contractors
238150 - Glass and Glazing Contractors
237310 - Power and Communication Line and Related Structures Construction
237990 - Other Heavy and Civil Engineering Construction
238910 - Site Preparation Contractors
236220 - Commercial and Institutional Building Construction
236118 - Residential Remodelers
238160 - Roofing Contractors
238170 - Siding Contractors
238190 - Other Foundation, Structure and Building Exterior Contractors
238210 - Electrical Contractors and Other Wiring Installation Contractors
238220 - Plumbing, Heating and Air-Conditioning Contractors
238320 - Painting and Wall Covering Contractors
332618 - Other Fabricated Wire Product Manufacturing
332710 - Machine Shops
332999 - All Other Miscellaneous Fabricated Metal Product Manufacturing
488119 - Other Airport Operations
488310 - Port and Harbor Operations
531312 - Nonresidential Property Managers
561621 - Security Systems Services (except Locksmiths)
561730 - Landscaping Services
561790 - Other Services to Buildings and Dwellings
562998 - All Other Miscellaneous Waste Management Services
921190 - Other General Government Support
Licenses and Certifications
| | |
| --- | --- |
| DUNS | 040480397 |
| CAGE CODE | 6KXD4 |
| EFIN | 271096865 |
| VA CLASS A GENERAL CONTRACTOR | 705134613 |
| NC CONTRACTOR | 15370-SP-FA/LV |
| VA DCJS | 11-8792 |
| NC DCJS | 625-CSA |
| SWaM MBE / DBE | 0687110 |
| SBA 8(a) | 305643 |
| SDVOSB CVE Certified | 00VE |