Nurse Call systems are the communication link between patients or residents and caregivers. When help is needed, these systems can make all the difference in the world.
Request A Security Assessment >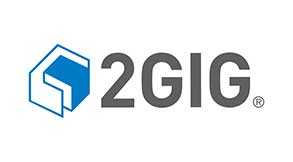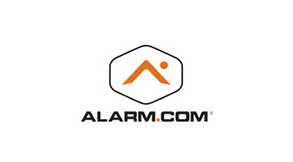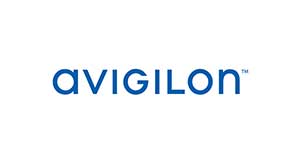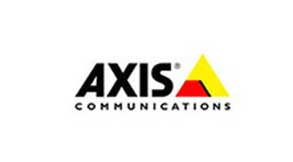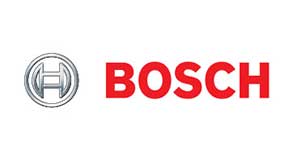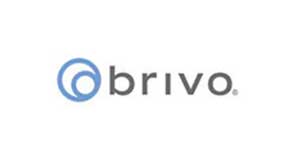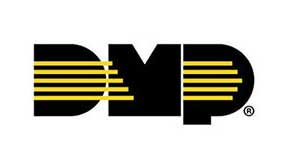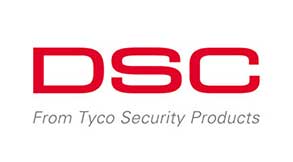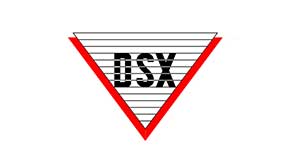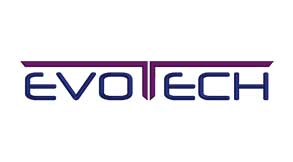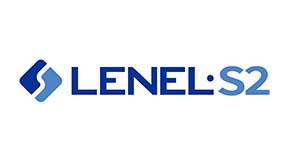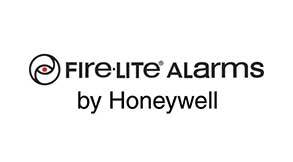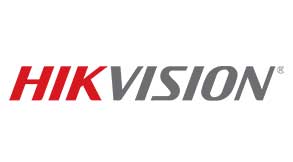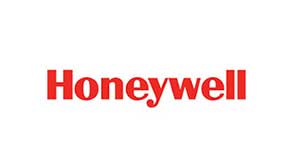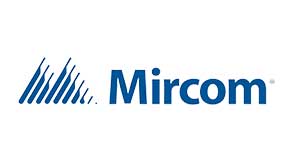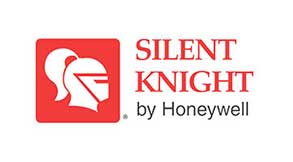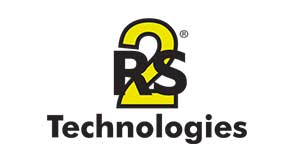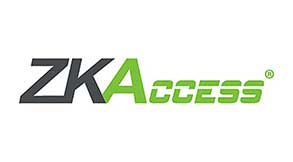 Integrated Solutions in Healthcare
When you manage a healthcare facility, your residents, patients and visitors depend on you to feel safe and comfortable. Integrated Nurse Call systems help you provide this for them, while giving peace of mind to everyone, knowing that in case of an emergency, help will be able to respond immediately.  
ASI Security offers integrated Nurse Call systems to meet the healthcare and alerting needs of your healthcare facility. Whether you run a nursing home, assisted living facility, clinic or other location that needs accurate and instant nurse call systems, our team has the knowledge, training and resources to provide you with a custom-built solution.
Clear & Accurate Information
Integrates with Security Systems

Optimizes caregiver's time by allowing nurses to concentrate on patient care