When a threatening situation occurs, what's the most vital component to a life safety system? Communication. Whether it's before, during or after an event, our mass notification systems deliver accurate information to the people who need it.
Request A Security Assessment >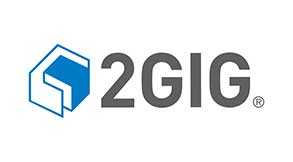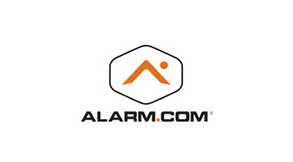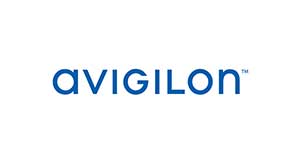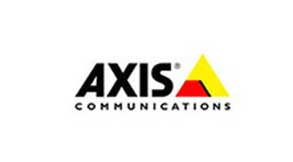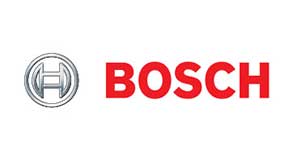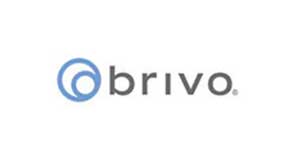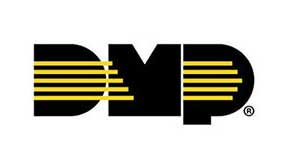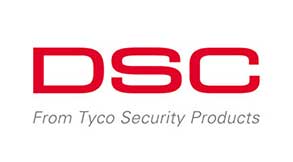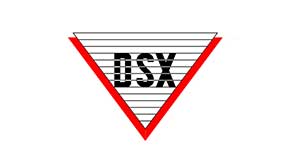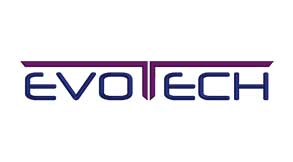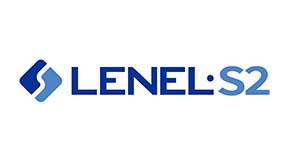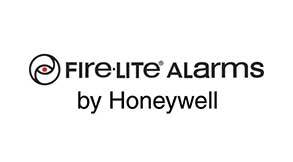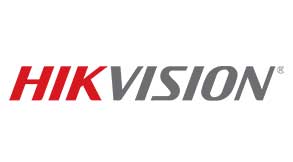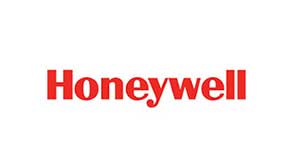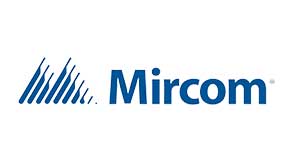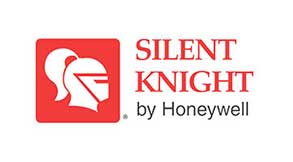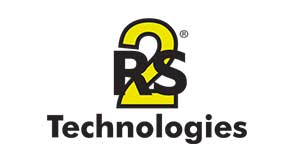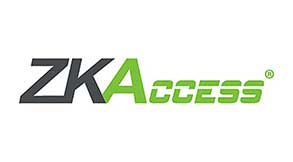 Cohesive & Connected Systems
ASI Security provides integrated fire detection, security, and alerting into one comprehensive system that is individually customized to meet the specific needs of our customers and deliver critical information when it matters most.
INTERCOM & PAGING SYSTEMS
Intercom and paging systems play a vital role in your comprehensive crisis and mass notification plan. Our intercom systems enable effective communication between a variety of locations and allow announcements publicly or to specific locations as desired.
Our team is fully trained and certified to install intercom and paging systems specifically designed to meet the rigorous demands of correctional, industrial, and high security applications. Designed to integrate with other security products, our intercom and paging solutions offer clear, crisp audio, excellent speech quality, and optional adjustments and filters to accommodate variances in room acoustics.
Instant alerts via speaker/text/email

Meets regulatory requirements
Unified multi-channel notification

Comprehensive threat response

Offers optimized employee protection