As a local bank, you need a security company that not only understands the community but is committed to it. We're committed to Hampton Roads. We live here, work here and bank here too.
Request A Security Assessment >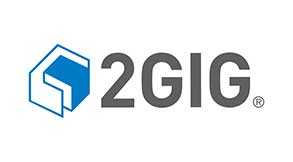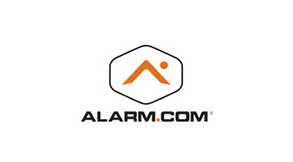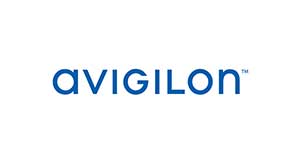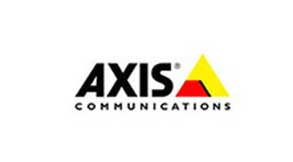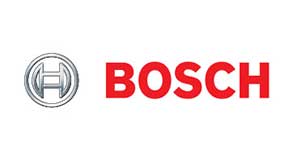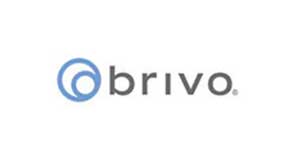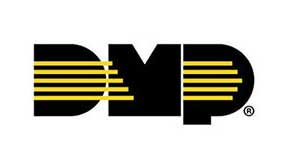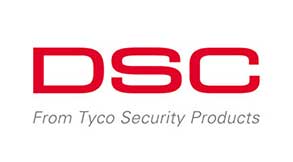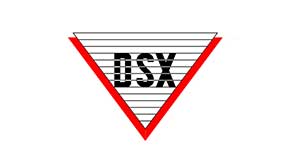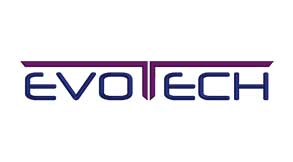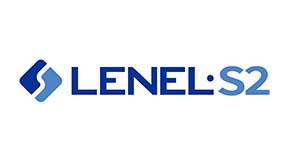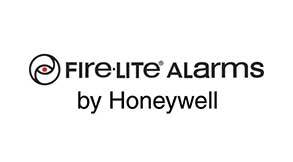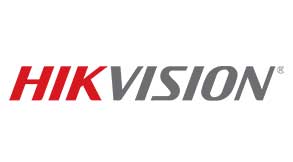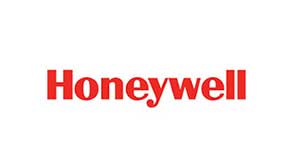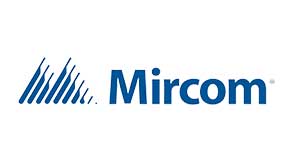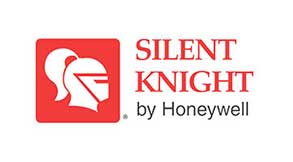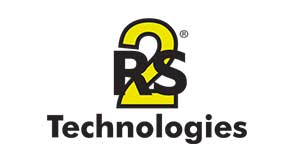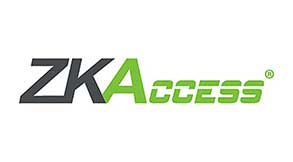 A complete security solution that goes beyond industry standards.
We understand the unique challenges that face the banking and financial sector. Our team of experts can customize a solution that works for you. We offer an array of technologies that are specifically tailored to the banking industry including ATM security solutions, video surveillance, intrusion detection, access control and fire and life safety. All of our technologies integrate seamlessly to provide the security you need 24/7.
We also know that you are required to comply with state and federal regulations in addition to legal and insurance requirements. We'll ensure our systems meet and exceed all of the regulations you face.
We provide:
Around the clock monitoring that can be accessed remotely

ATM security solutions including silent alarm notification

Advanced intrusion detection technology and alarm systems

A fully-integrated solution that is consistently maintained and inspected