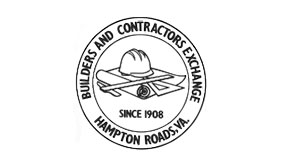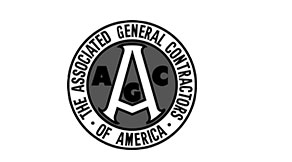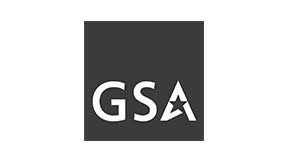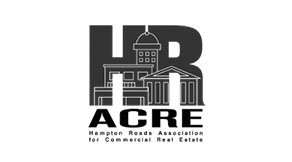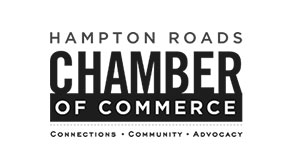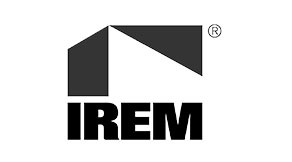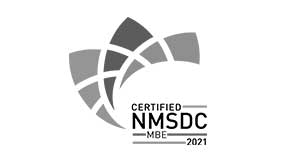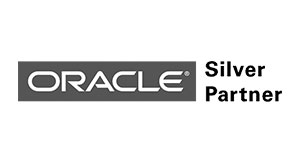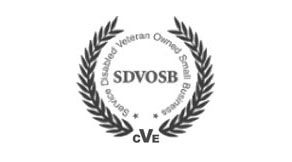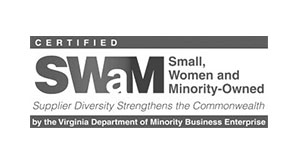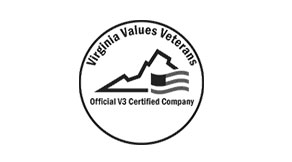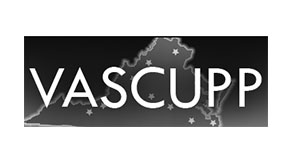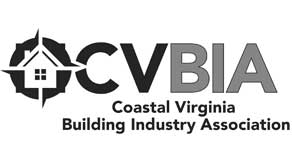 ASI Security In The News
Find out the latest news and updates about ASI Security, as well as insights into commercial and government security solutions, trends and products.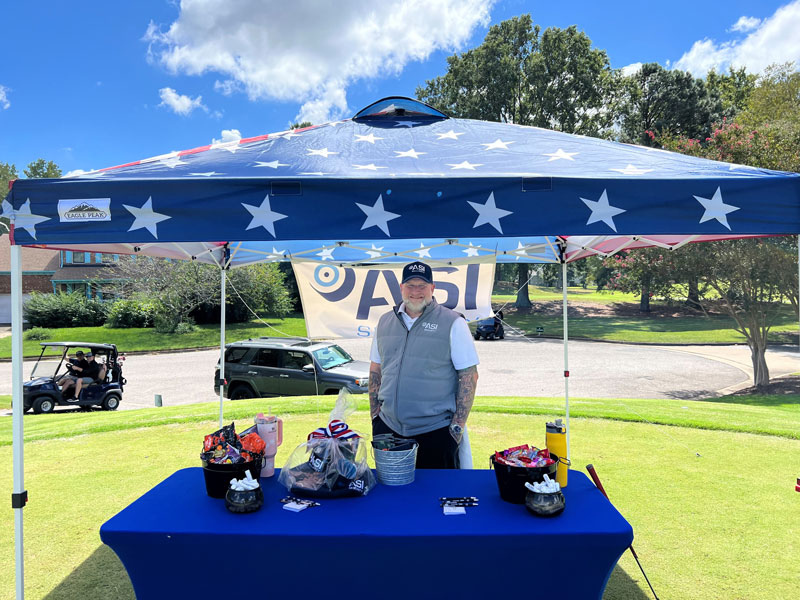 ASI Security was a proud sponsor of the Barley Boys Golf Tournament raising funds for local veterans in need of support.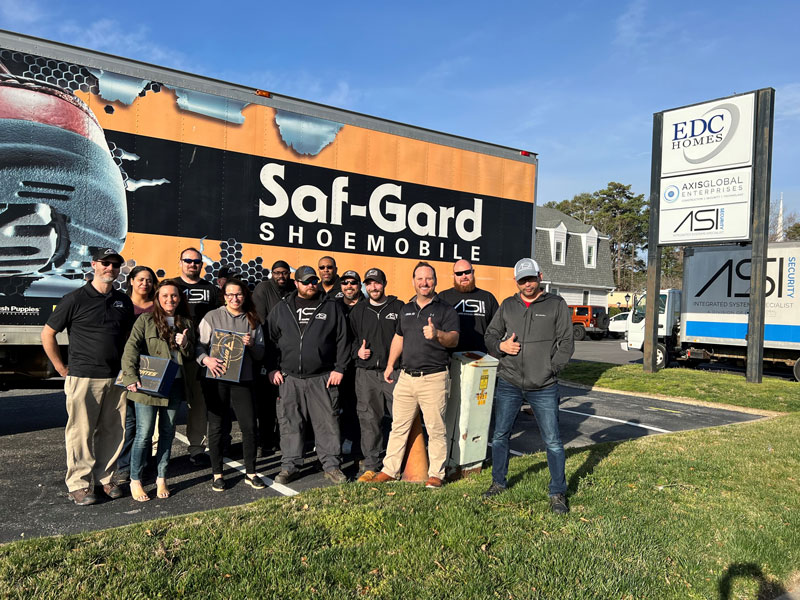 At ASI Security and Vierra Construction + Development we put safety first and safety always. It is one of our core values. CEO, Ross Vierra had Saf-Gard Shoe Mobile visit corporate headquarters where he treated all employees to new safety shoes.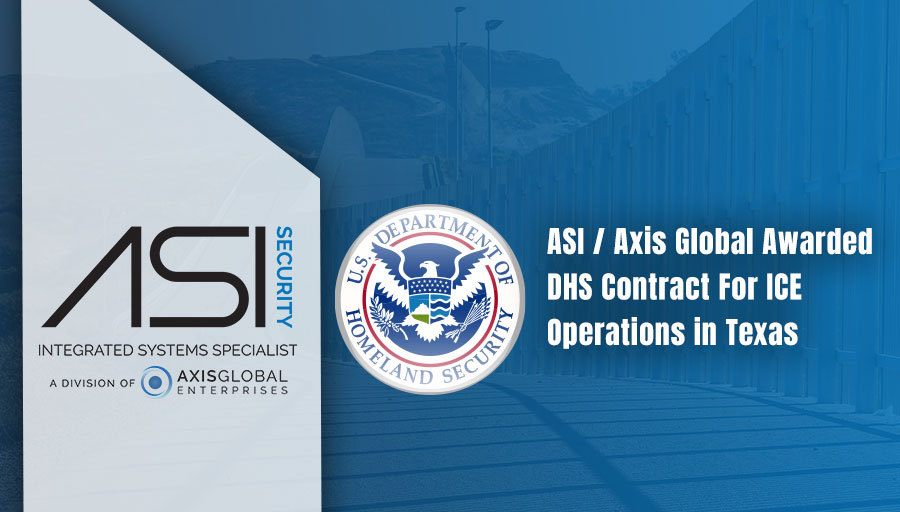 ASI Security, a division of Axis Global Enterprises Inc., has secured a multimillion-dollar contract to provide security integration services to Immigrations and Customs Enforcement (ICE), a component agency of the U.S. Department of Homeland Security (DHS).