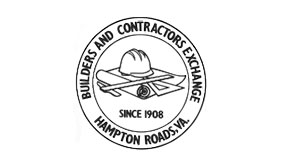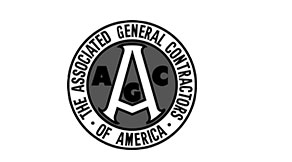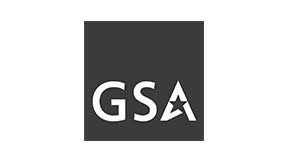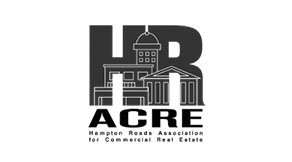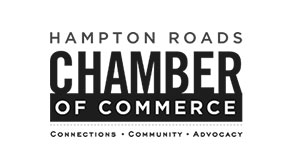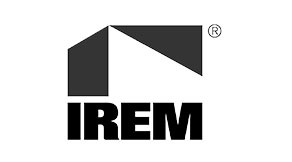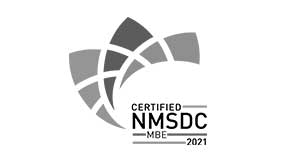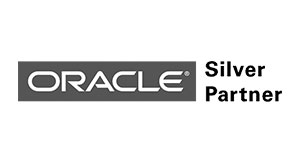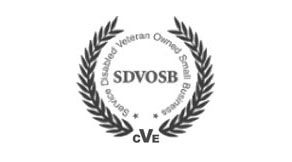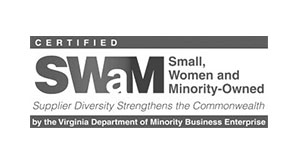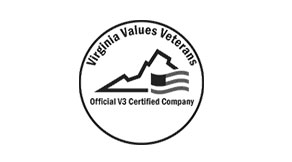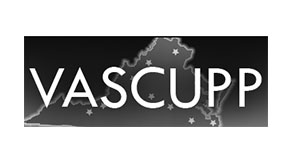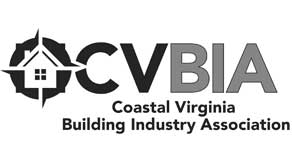 ASI Security In The News
Find out the latest news and updates about ASI Security, as well as insights into commercial and government security solutions, trends and products.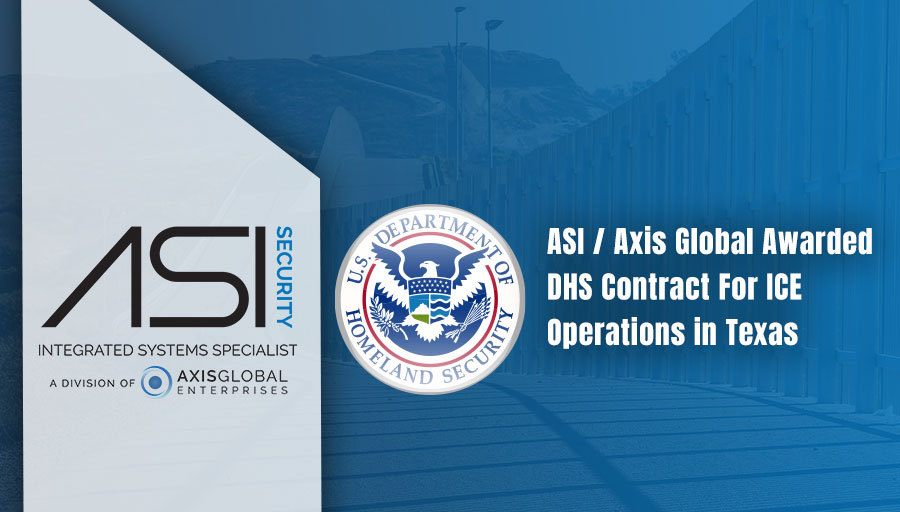 ASI Security, a division of Axis Global Enterprises Inc., has secured a multimillion-dollar contract to provide security integration services to Immigrations and Customs Enforcement (ICE), a component agency of the U.S. Department of Homeland Security (DHS).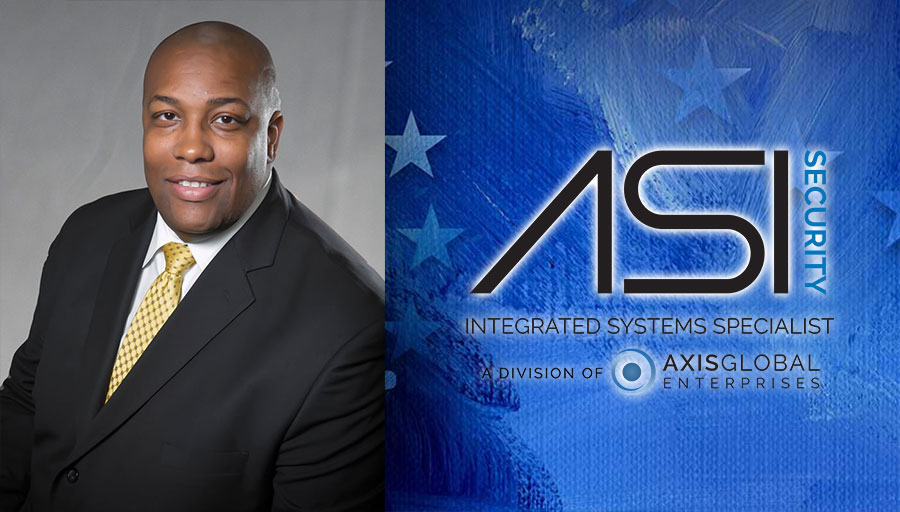 ASI Security proudly announces the arrival of new Chief Operating Officer Torrence Henry, who joined the Virginia Beach security company on August 1. With more than 25 years of experience, Torrence brings his proven track record of sales leadership, people development and finance to the COO role.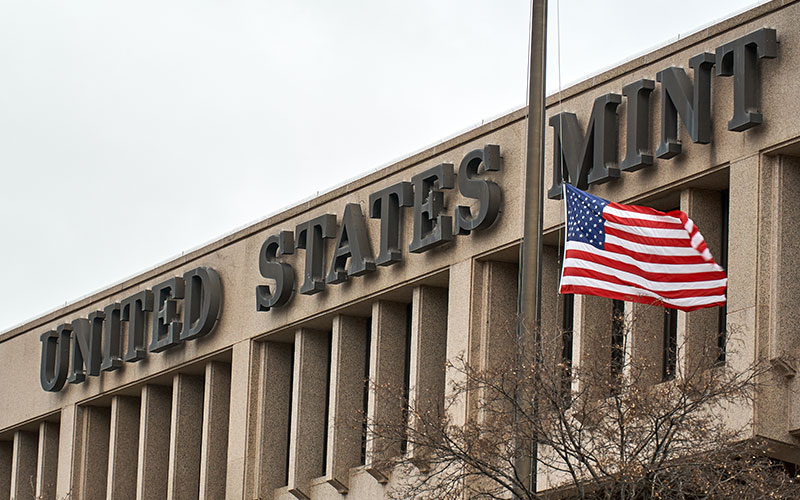 Virginia Beach, VA, October 12, 2016 – The United States Mint has awarded a multi-state contract to Axis Global Enterprises (Axis) to provide, install, test and maintain new Under Vehicle Inspection Systems to nine (9) U.S. Mint locations in the United States. According to CEO Ross Vierra, "This new contract showcases Axis Global Enterprises' diverse …
Axis (ASI Security) Wins Nationwide U.S. Mint Contract Read More »