With ASI, you get a full menu of security solutions including fire & life safety, video surveillance, access control, temperature monitoring and video analytics.
Request A Security Assessment >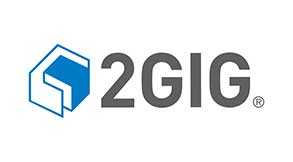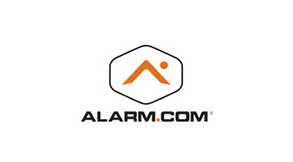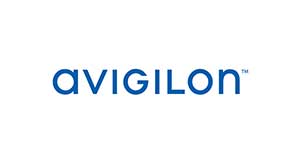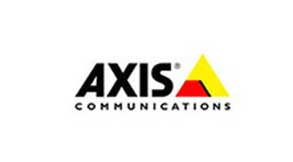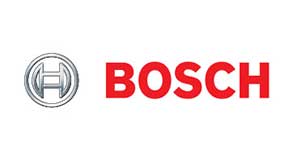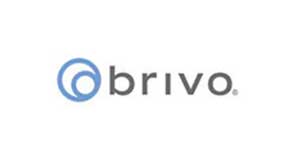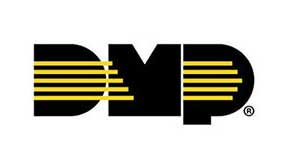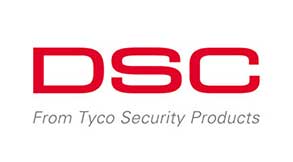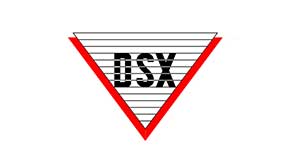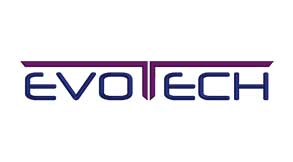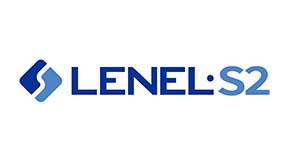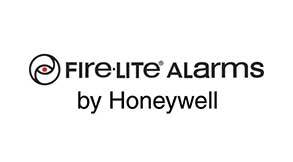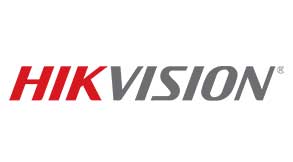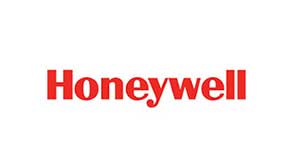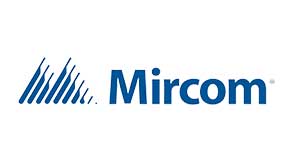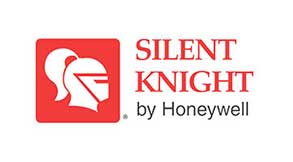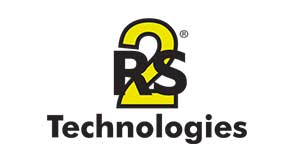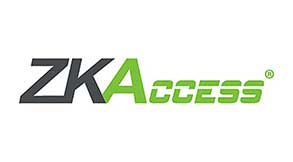 Oversee several locations at once and keep the entire operation under tight control.
We know it can be a significant task to manage security and operations at multiple restaurants in a chain. A single broken refrigerator at one location can have a ripple effect on other locations and impact food supply, productivity, workflow and cost.
At ASI Security, our customized tools can help you monitor employee turnover, the quality of perishable food, equipment malfunctions and even employee and customer accidents.
With our enterprise-level security solutions, we can equip you with what you need to keep watch over several locations all at once. That means remote video monitoring, temperature/humidity alerts and business intelligence to maximize traffic flow.
We can also provide:
Inventory monitoring, which includes storage area to reduce spoilage
Intrusion detection systems to control access to critical areas
Video surveillance systems in key areas to combat internal theft
Remote alarm systems so you're in control at all times
Fire and life safety solutions and more