A school or educational campus needs exceptional security night and day. There can be no breaches or lapses when it comes to protecting children, teens and young adults as they learn and grow in a safe environment.
Request A Security Assessment >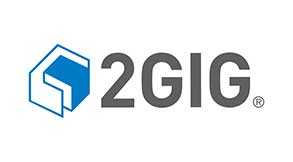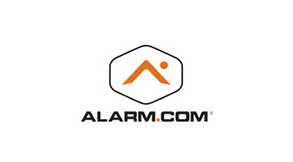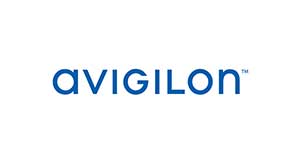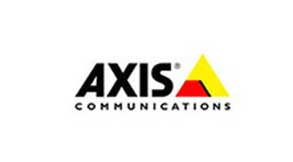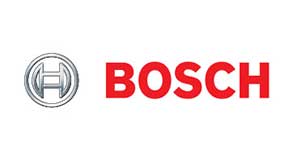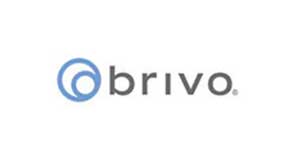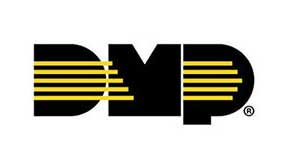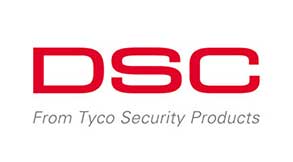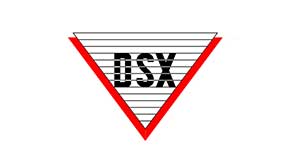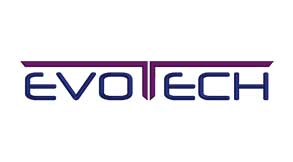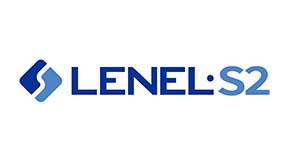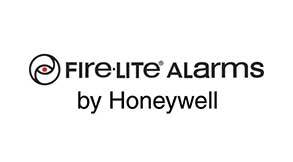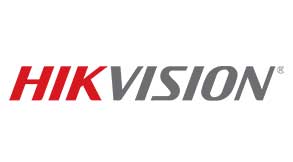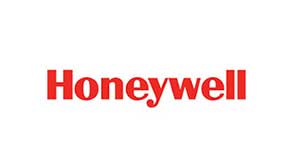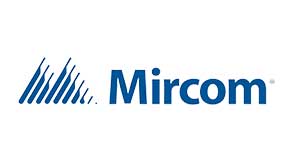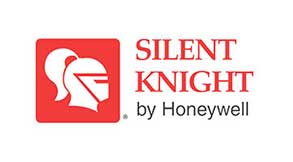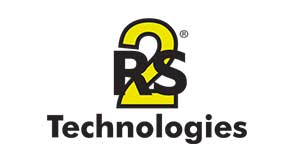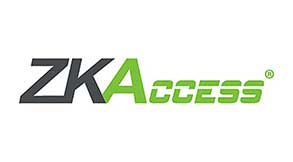 Integrated security solutions on campus and in the classroom.
At ASI Security, we provide a range of tools to secure educational buildings and areas as well as give management authorized access to monitor all that goes on. We work closely with educators, particularly in Hampton Roads, to understand their unique needs. We're also proud to provide active shooter detection systems, which notify all relevant emergency and police personnel the moment a gunshot occurs.
In addition, all of our security tools integrate seamlessly with access control, fire and life safety and video surveillance technologies.
We can provide:
Instant alert notification for phone and email
Video monitoring tools in trouble areas like where students might get into a fight or leave school without warning
24-hour video monitoring and recording
Intrusion detection solutions to protect buildings and facilities
Access controls to give teachers/administrators clearance into certain areas and more
Schools are a place of safety and learning. Trust our team with your students' security.