Our Integrated Security Technology solutions help Manufacturing facilities Address and Prevent Potential Theft and Workplace Violence.
Request A Security Assessment >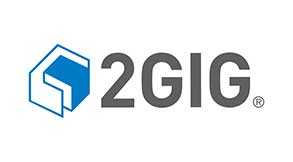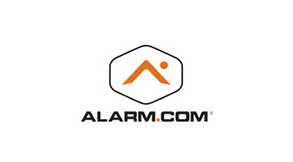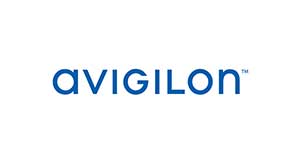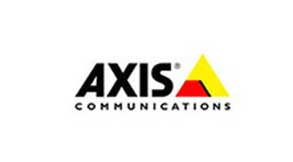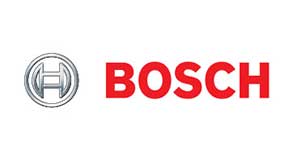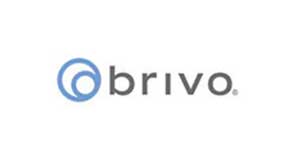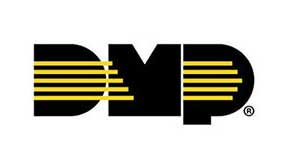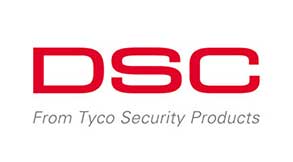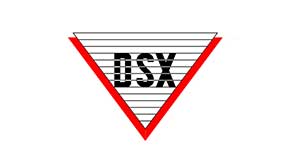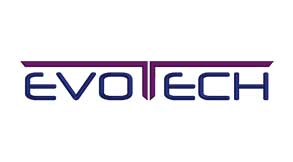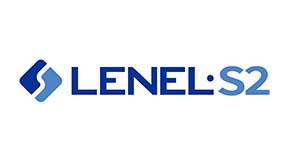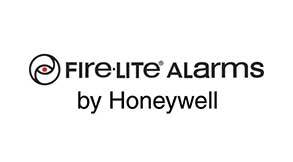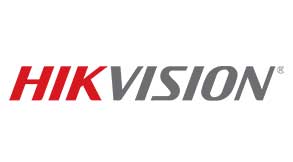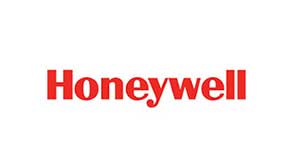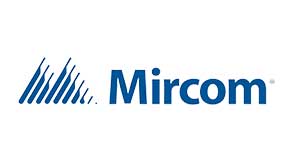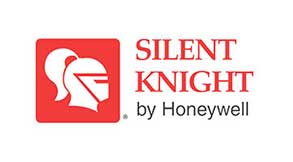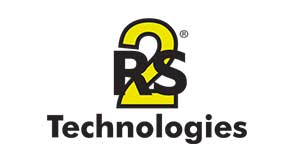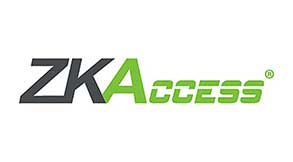 Our custom-built security solutions meet the complex demands of modern manufactuing companies through a simple, easy-to-use interface
Today's manufacturing facilities face increasingly complex challenges. With greater demands from customers, increased competition and evolving government regulations, manufacturers today have a greater need for heightened security than ever before.
To meet these modern challenges, you must rely on a comprehensive security solution—from a reliable, trusted integrator, to monitor your inventory and business operations, protect your staff and contractors and safeguard your business from the outside in.
Protect your Assets with Optimized Access Control

Control who enters and exits your facility and restrict access to key locations with our integrated access control technology.

Remotely Monitor your Facility 24/7/365

Our integrated security systems allow you to monitor and control your security system from your mobile device, keeping you informed around the clock.

Secure your Perimeter with Video and Motion Detection

Prevent potential intruders from entering your facility with integrated video surveillance and perimeter security.

Meet Business Compliances and Regulations

Our certified fire detection and other life safety systems help keep you in compliance with local and national government regulations