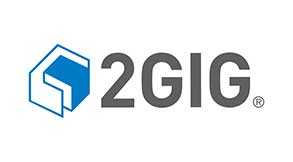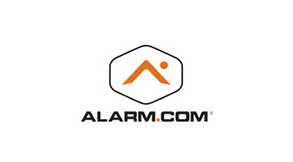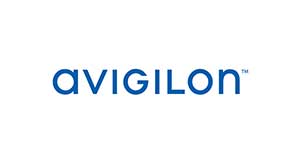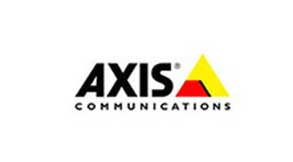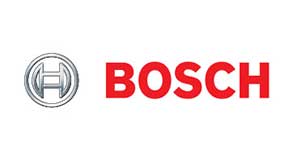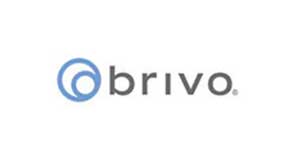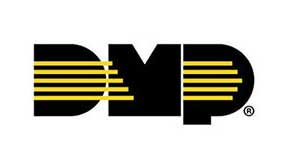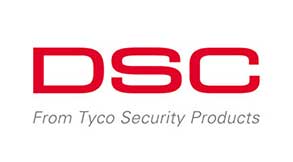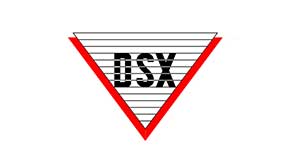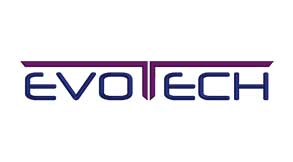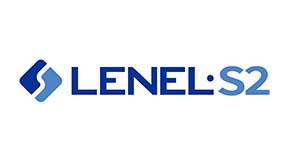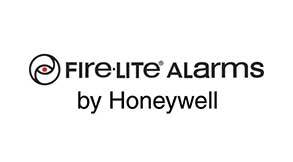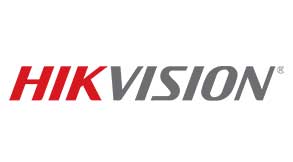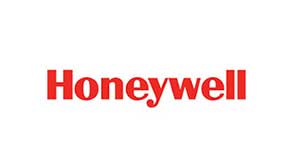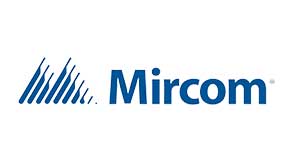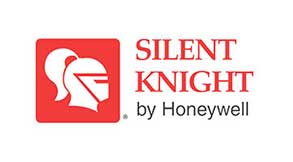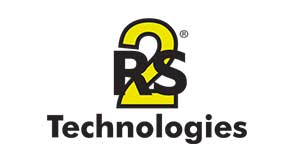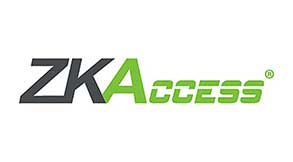 Integrated, Scalable Evacuation Systems
To prevent panic and confusion during emergency evacuations and ensure an efficient procedure, you must rely on both audio and visual communications that are delivered clearly, precisely and correctly.
People and personnel must be able to move away from the danger quickly and safely. The most knowledgeable you are about the situation, the better equipped you can be to relay critical information and the faster you can be to execute your exit strategy.
ASI Security is the leader in providing integrated, scalable evacuation systems for commercial and government clients. Our systems provide comprehensive, easy-to-use, fully-customizable systems that include audio and visual technology. This includes Public Address Systems, Emergency Lighting and automated Integrated Security Technology solutions.
In addition to designing and installing these critical alert systems, all of our technicians are fully trained, licensed and certified to provide ongoing maintenance and support for your systems.
Custom-Built, Scalable Solutions
Clear, Precise Notifications

Flexible Integration and Scalable Solutions