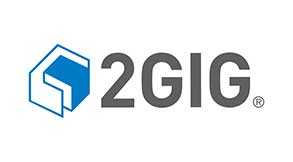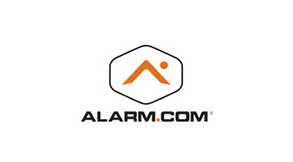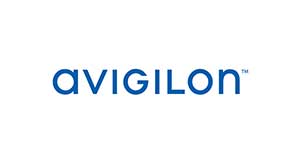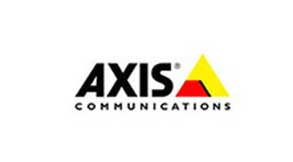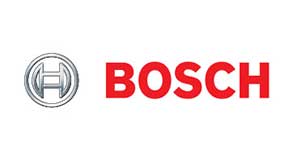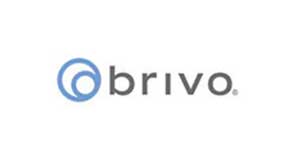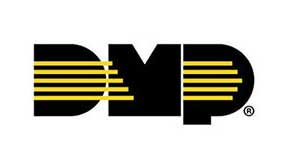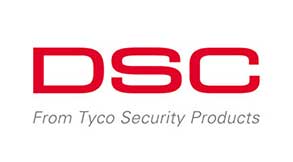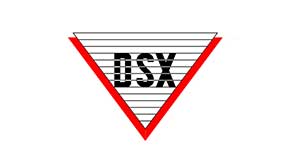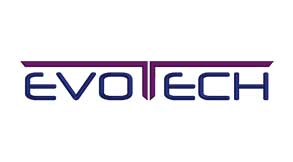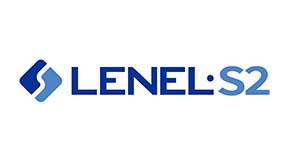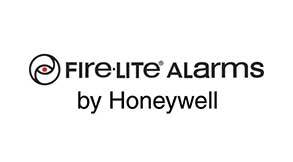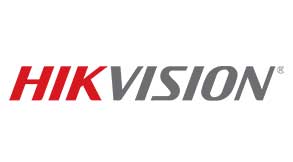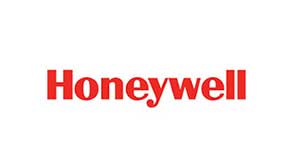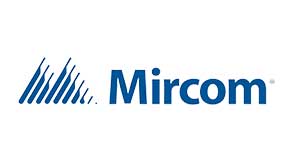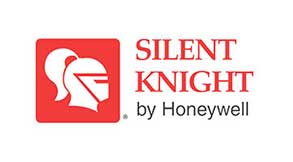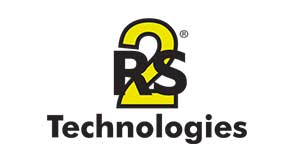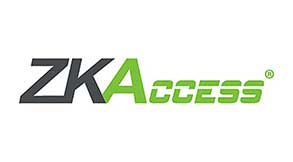 Eliminate the Headaches of Access Cards
ASI installs systems that scan a fingerprint, iris, face or other identification. Biometrics eliminates the need for card access and can integrate with existing access systems. The approach is advanced, sophisticated and a personalized method to determine who is let in and who is denied.
What's more, biometrics eliminates the need for keycards and passwords. It's easy to manage on an individual basis, and it can seamlessly integrate with current access controls.
Let us show you the power of biometric identification.
Fingerprint / Retina Scanners

Enhanced Building Security
Enhances Access Control systems

Enhances Access Control systems