ASI Security has more than 20 years of experience providing integrated security systems for Religious, Non-Profit and other Community Organizations in Hampton Roads and throughout Virginia.
Request A Security Assessment >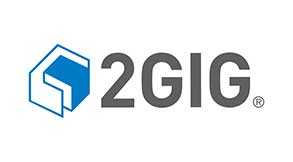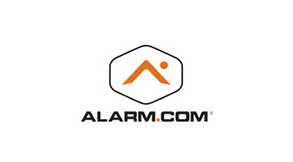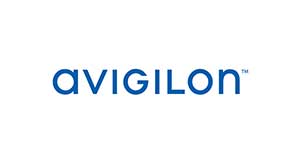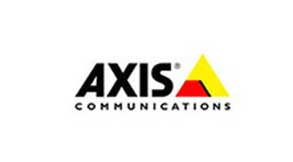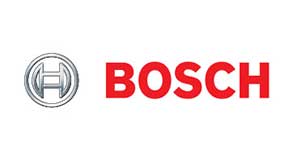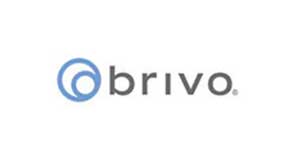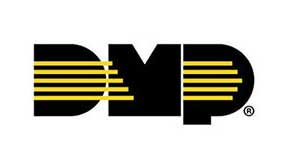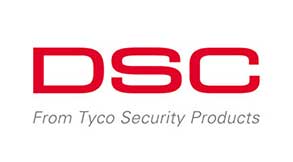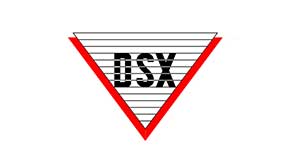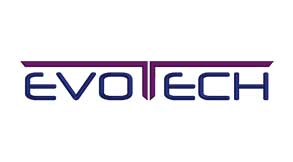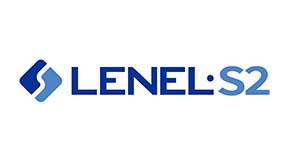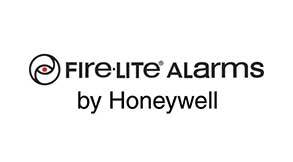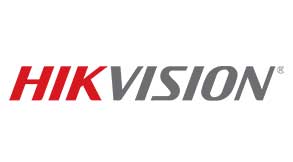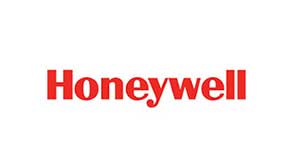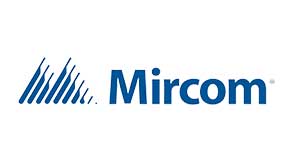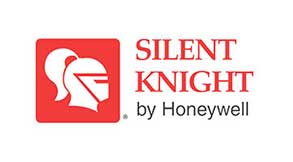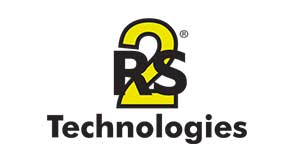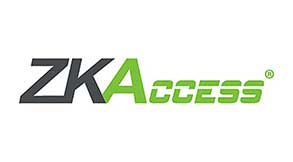 ASI Security provides a full range of Integrated Security solutions for Religious and Non-Profit Organizations in Hampton Roads.
Whether you manage a Non-Profit, Religious or other Community Organization, you likely rely heavily on Volunteers. This means you must keep an open and welcoming environment while simultaneously ensuring the safety of people and property.
To maintain the optimal environment, you must ensure that only the pre-designated people have access to your offices and members of your organization. On top of that, there is the ever-present—and growing, threat of vandalism and violence against these community organizations.
To effectively address all the potential threats, it is important to incorporate a comprehensive, custom-built security system that fully addresses the unique needs of your organization.
Monitor for Potential Crime

Help deter theft, violence and vandalism with advanced Video Surveillance and Audio Surveillance.

Integrate Advanced Visitor Management

Through a comprehensive visitor management system, you get full insight 24 hours a day.

Control Who has Access and When

Through advanced access control, you can help protect your organization from criminal acts.

Help Keep Volunteers, Staff and Guests Safe

 Our advanced Fire & Life Safety Solutions help protect you in emergency situations.